About Us
Your Idea. We Deliver.
We specialize in providing IT and software services to help clients identify,
define and realize their business objectives.
Custom Software Development Company in Pakistan
Suave Solutions is an established software development company in Pakistan, with a commitment to provide its customers with Reliable, Efficient and Quality Software solutions that best fit their needs. We deliver business solutions tailored to the requirements of each individual client. Suave Solutions established in 2002 by qualified software professionals with a vision to build strategic partnerships with their clients. We are specialized in Mobile App Solutions, Enterprise Business Suits, Web Solutions, E-commerce Applications, Creative Designing and Branding.

Suave Team
Together Everyone Achieves More. The team at Suave is technically experienced with the supervision of well-versed Management and constructed both vertically and as crocs-functional teams to achieve more.
Learn More

Business Process
We help our customers transform ideas into usable software products. We have a unique approach to software development that incorporates the latest technologies, technical expertise and product development experience.
Lean More


Technical Expertise
Suave Solutions team is qualified, highly skilled and has prior working experience in leading organizations. Our technical teams have expertise in latest software tools and technologies to better develop bespoke solutions.
Learn More


Company's Portfolio
They trust us to help them create impactful software solutions. We provide our clients with the full range of integrated Web Services from e-business strategy, creative design and technology architecture development to solution construction and transition management.
Learn More

Software Development Services
We specialized in IT and software solutions providence by fulfilling your needs with perfection as well as maintaining a level of trust with clients. We have no comparison and always remain at the top when we talk about work.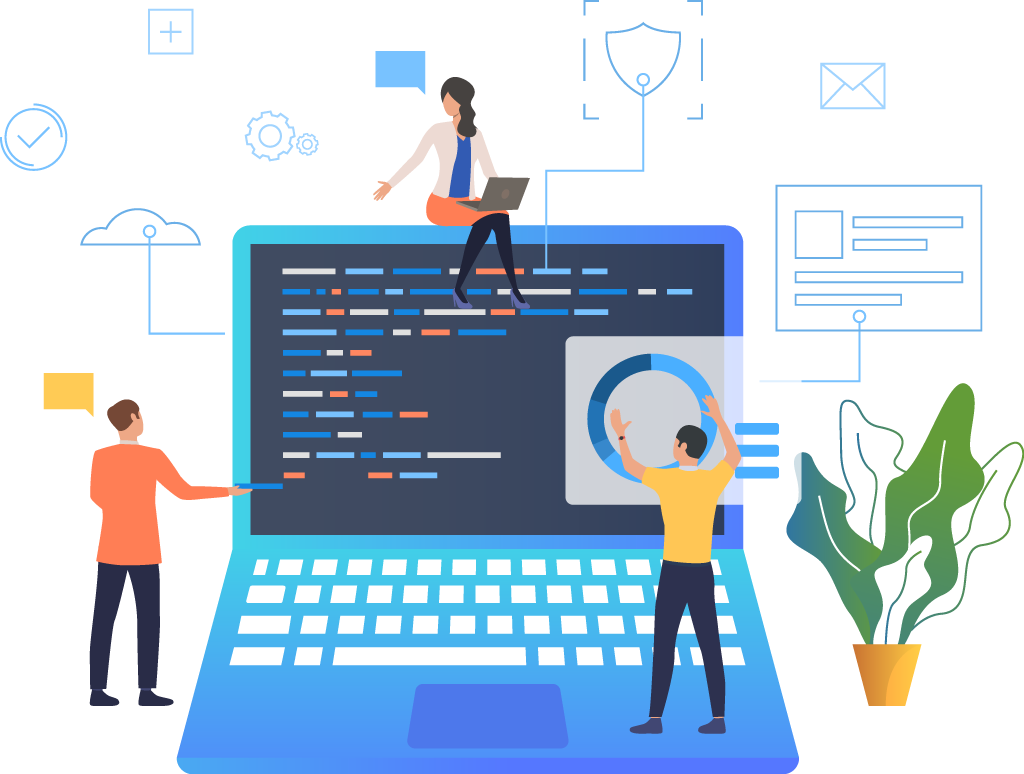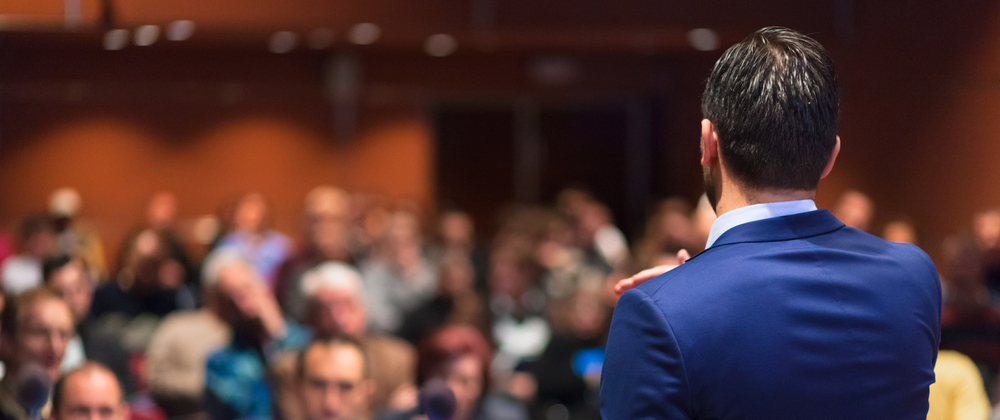 Corporate Events
Suave conducting a great opportunity for their employees.
Suave Solutions is providing a range of social activities opportunities and transformative experiences for Suave employees that can further social experiences and career goals.