About Team Suave
Alone we can do so little, together we can
do so much." – Helen Keller
Our management's continuous involvement keeps the team motivational
level on pace to achieve leap of progress every day.
Suave Management
Management at Suave Solutions has combined experience of more than 15 years with rigorous software development, system support, consultation services and management experience.
Team Suave
Our team is a good combination of Managers, Business Analysts, Senior Technical Engineers, Software and Quality Engineers.
We have a team of 12 people from different institutes. Our development and quality assurance teams have expertise in different tools and technologies to better develop bespoke solutions for our clients. Our diversified experience helps our clients choose best-fit technologies against their customized requirements.
Management Approach
Management at Suave plays a vital role in project initiation to work delivery and provides utmost customer satisfaction with the concept of creating value. We strive to maintain quality work using.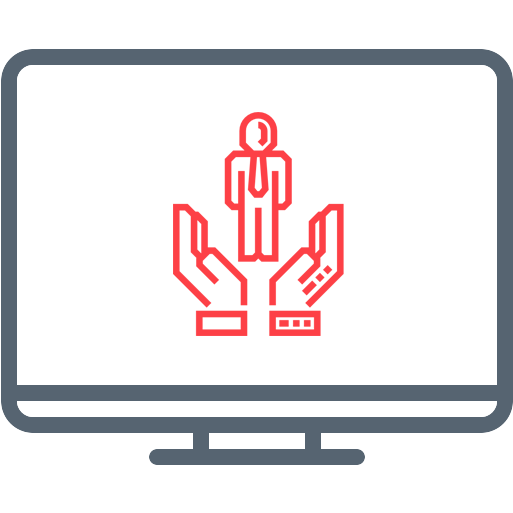 Empowering workforce to produce best of their abilities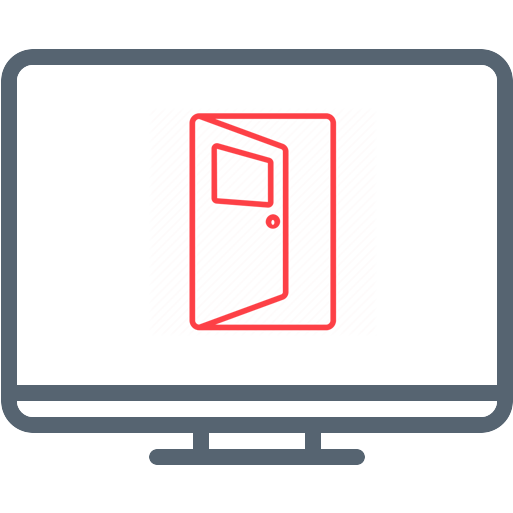 Open door policy to expedite daily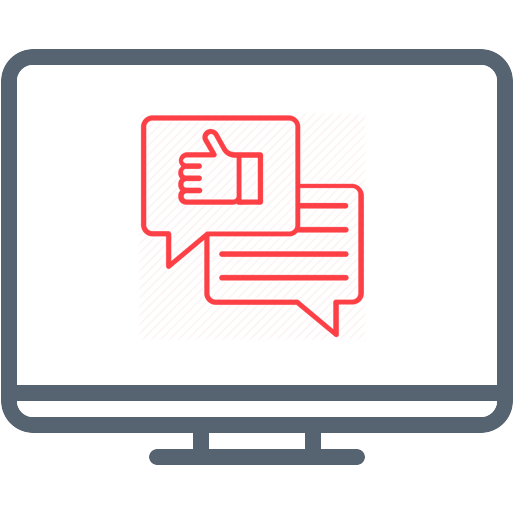 Continuous involvement with the client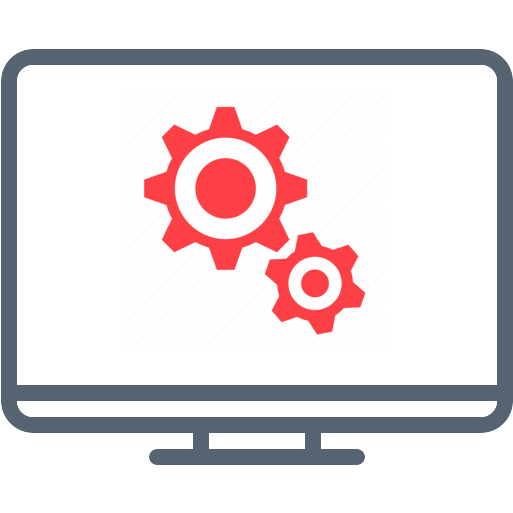 Institutionalizing work processes to auto drive things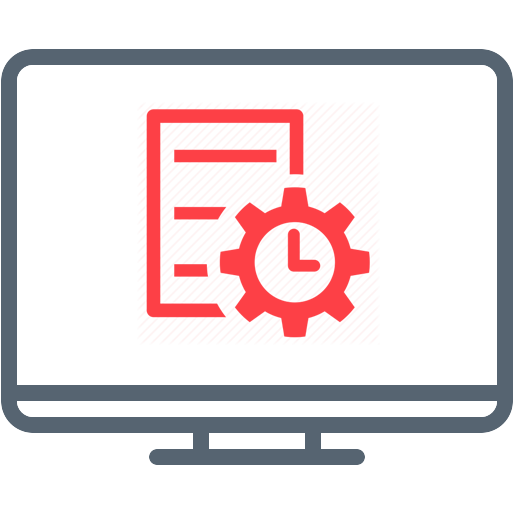 Commitment to provide on-time delivery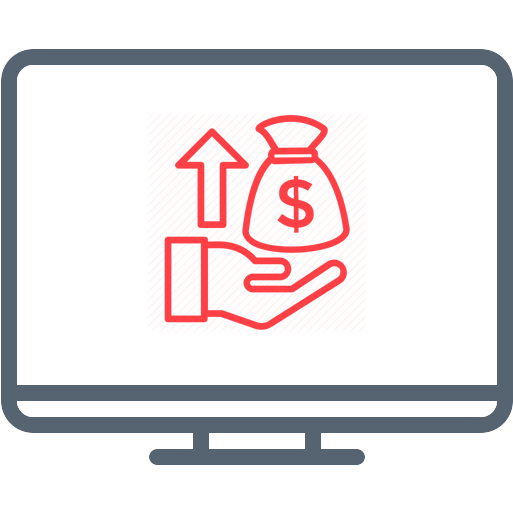 Maintaining the company's growth level