Team Technical Expertise
We are proficient enough in all software development fields
The Internet is remarkable. Evolving and changing constantly,
it inspires us to utilize technology in innovative ways
Team Technical Expertise
We are proficient enough in all software development fields
The Internet is remarkable. Evolving and changing constantly, it inspires us to utilize technology in innovative ways. It's what fuels our drive to developing our knowledge and polishing the skills of the whole team. Equipped with that passion, we're able to effectively support our clients' businesses.
Mobile App Development Skills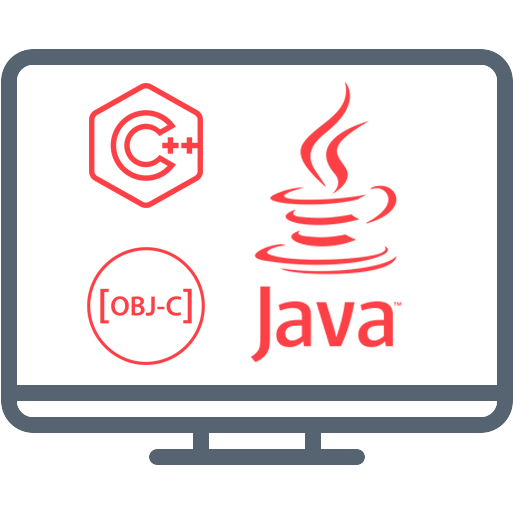 Languages: C, C++, Objective C, Java, JavaScript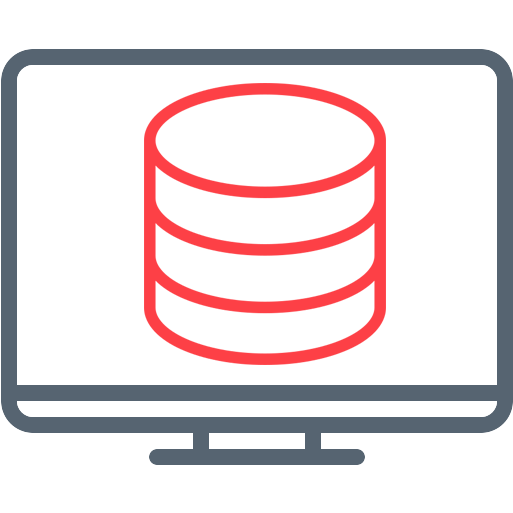 Databases: MySQL, Postgresql, MSSQL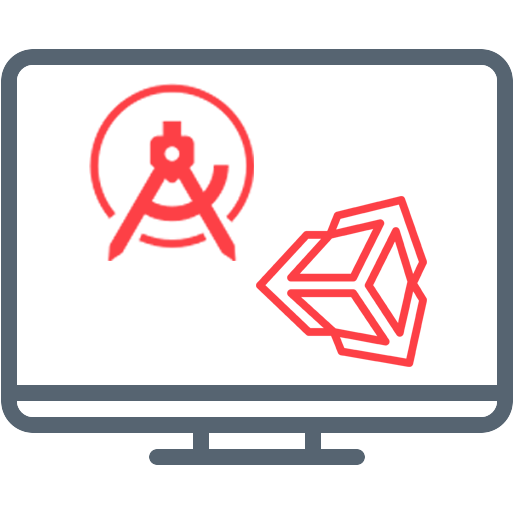 Mobile Apps: XCode, Android Studio, COCOS 2Dx, Unity 3D, BuildBox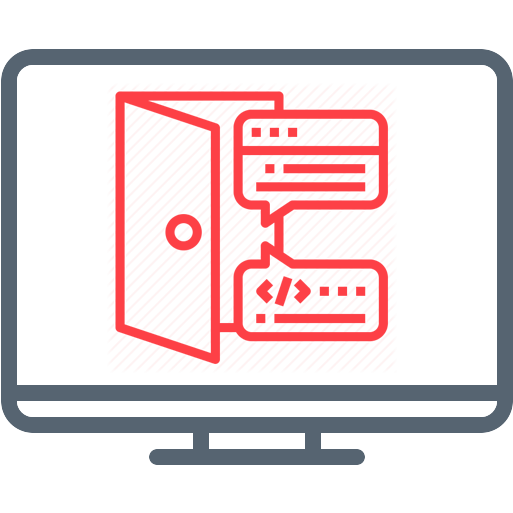 Backends: phpMyAdmin, MSSQL, Laravel with SQL or No SQL databases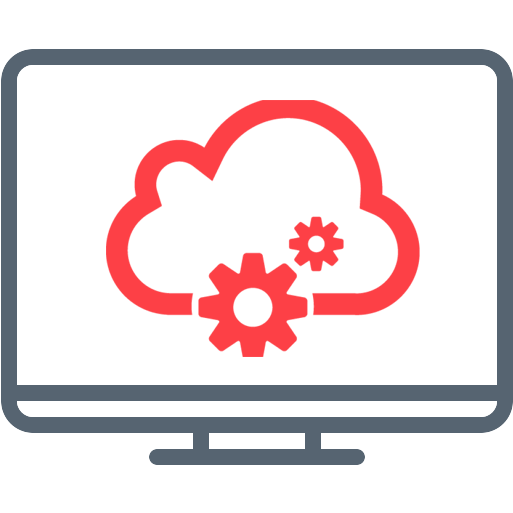 Web services: JSON, XML, Restful APIs, Amazon Web Services (AWS)
Integration with Web Services (XML, JSON, Amazon)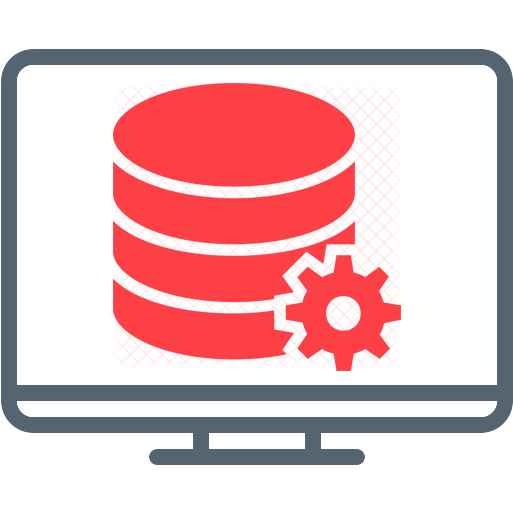 Database Management (SQLite, PostgreSQL, CoreData)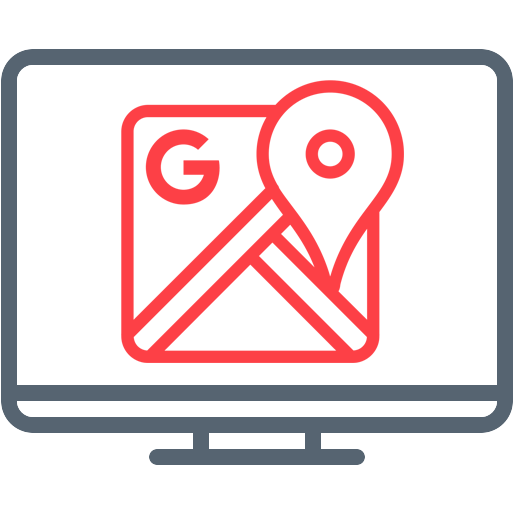 Google Map, GPS Location, Map Clustering, Place API.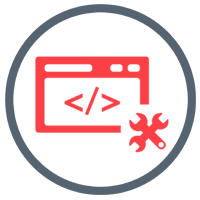 Web Development Skills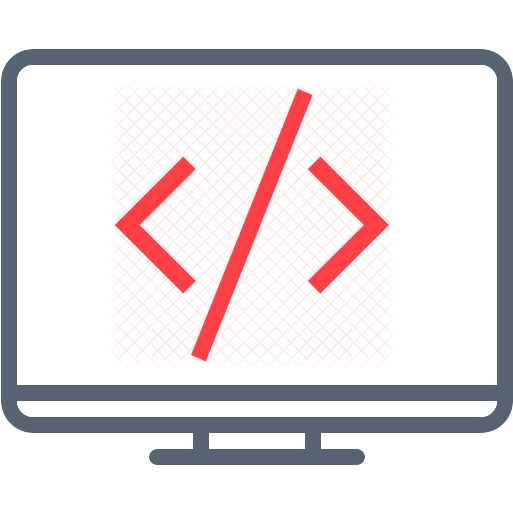 Frontend: HTML, CSS, JS, Bootstrap, JQuery, AngularJS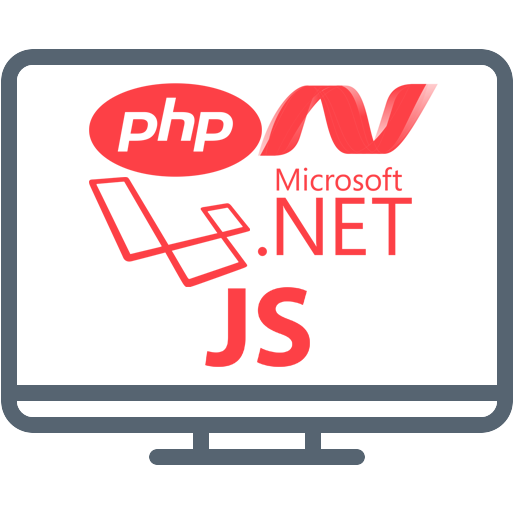 Development: PHP, Laravel, .NET, Perl, Ruby, Javascript, ActionScript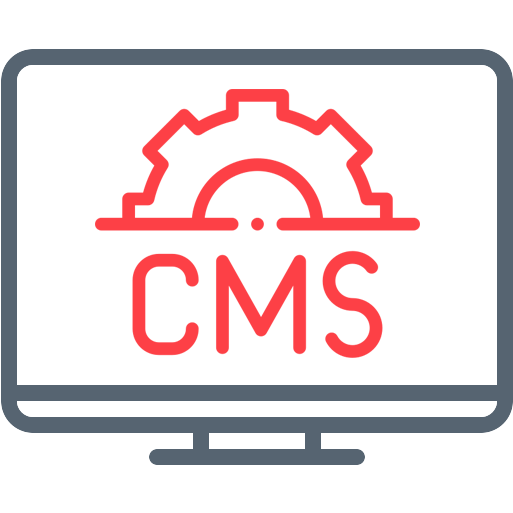 CMS Technologies: Drupal, WordPress or Joomla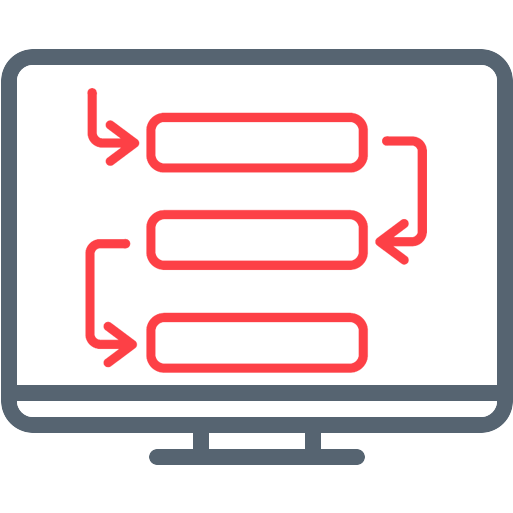 Web servers: Apache, Nginx, Lighttpd, Varnish, Squid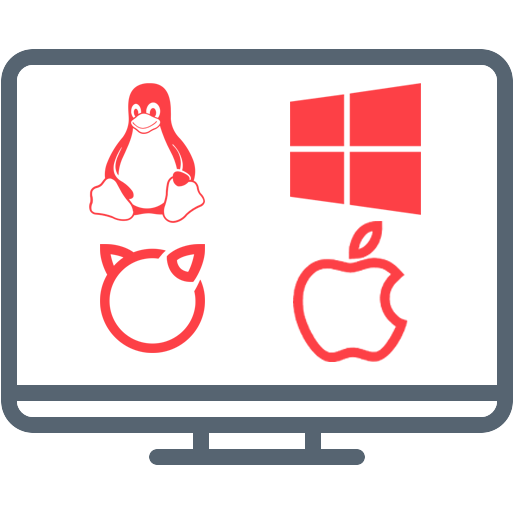 OS: Linux, FreeBSD, Windows, iOS, Android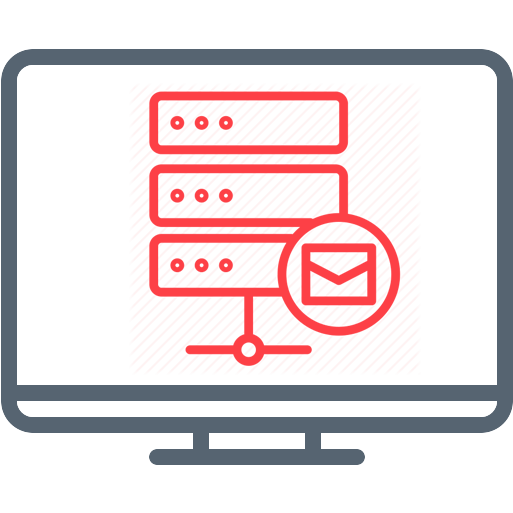 Mail Servers: Postfix, Exim, Sendmail, Cyrus, Dovecot
3rd Party APIs: Google Maps, OpenID, PayPal, Quickblox, Stripe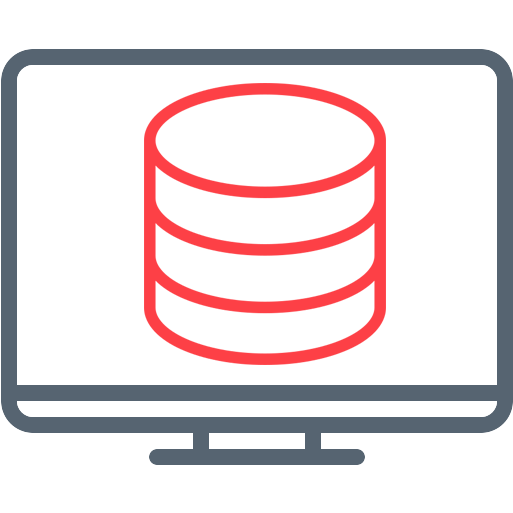 Databases: MySQL, Postgresql, Oracle, Informix, MongoDB, BerkeleyDB
Digital Marketing Skills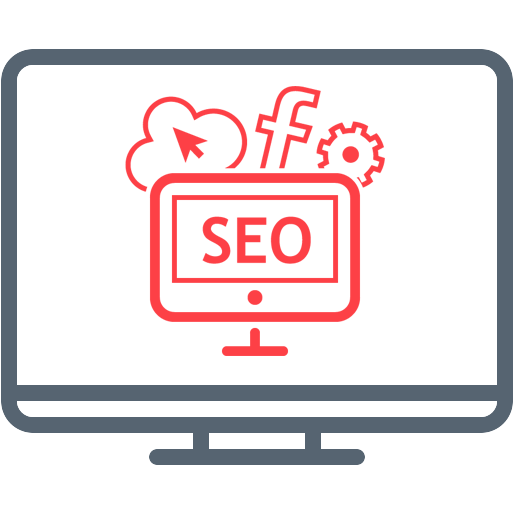 SEO: Website will show worth in Google's index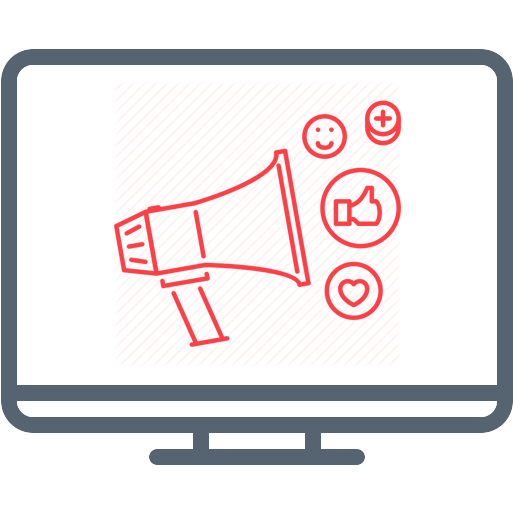 SMM: Social Networks Activity, Marketing, Relationship building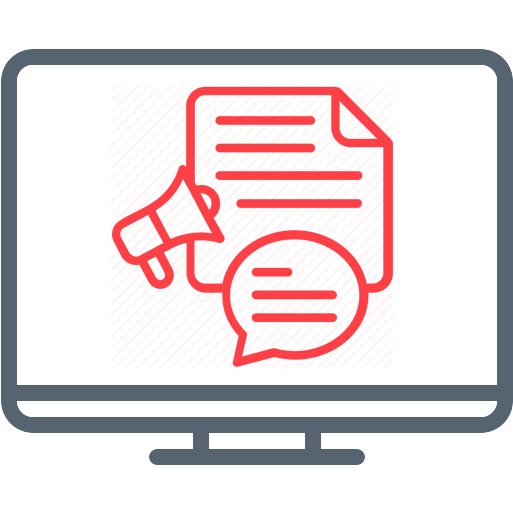 Content Marketing: Creating, Publishing, and Distributing Content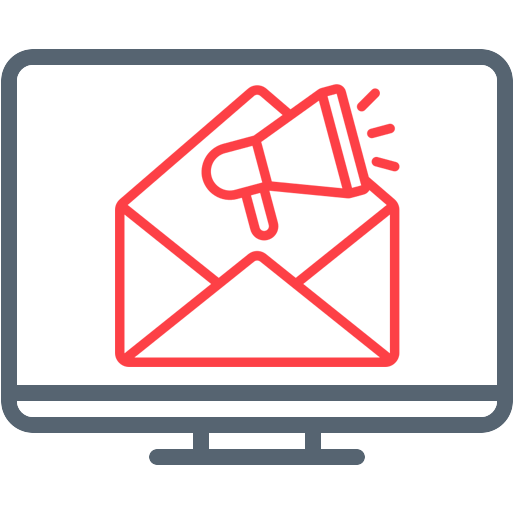 Email Marketing: Digital Marketing Campaign, Social Media Integration
Digital advertising, Sales Skills, Creativity and Analytical Abilities
E-commerce Web Skills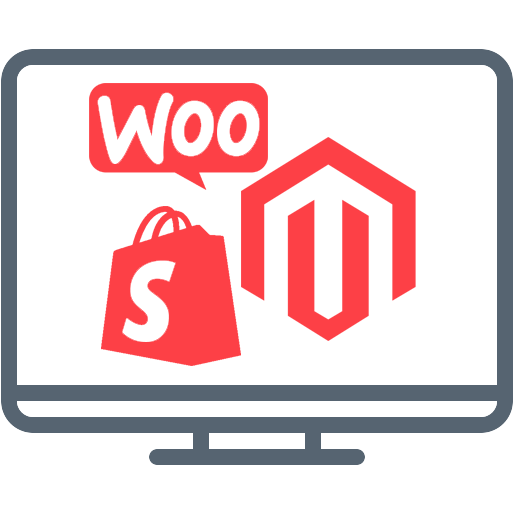 Magento, Prestashop, Opencart, Zencart, Xcart, Woocommerce, Shopify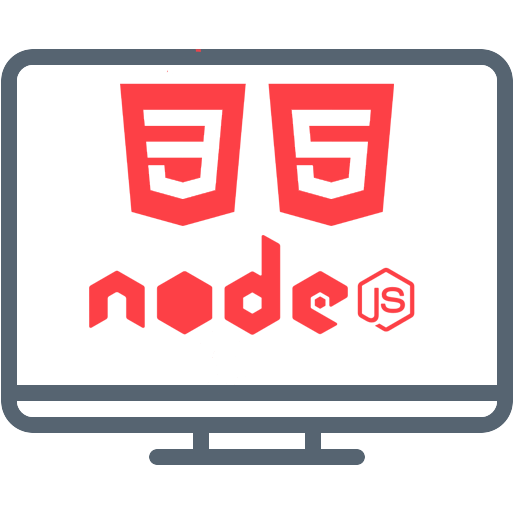 HTML, CSS, XML. JavaScript, Node.js, Dojo, JQuery
Technology Intellect, User Experience Design, Website Desig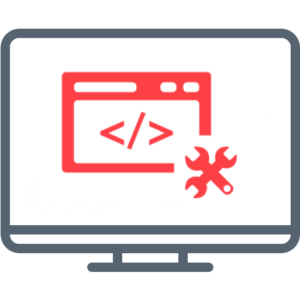 Front-end and Backend Development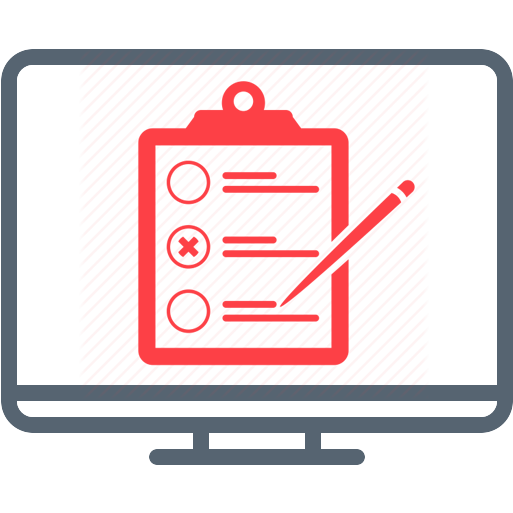 Content Writing, Overall Website Testing, Data Analysis
Graphics Design Skills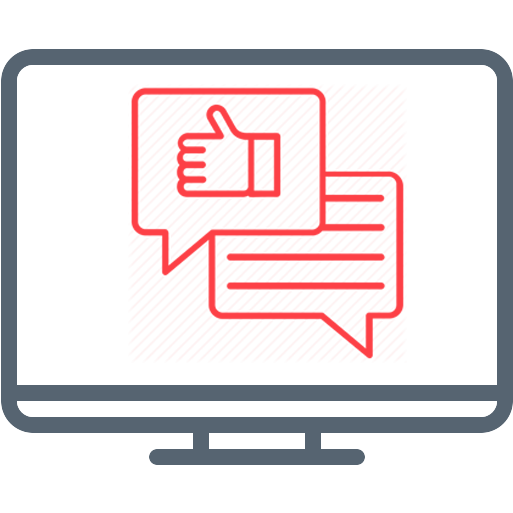 Designers communicate ideas through text and image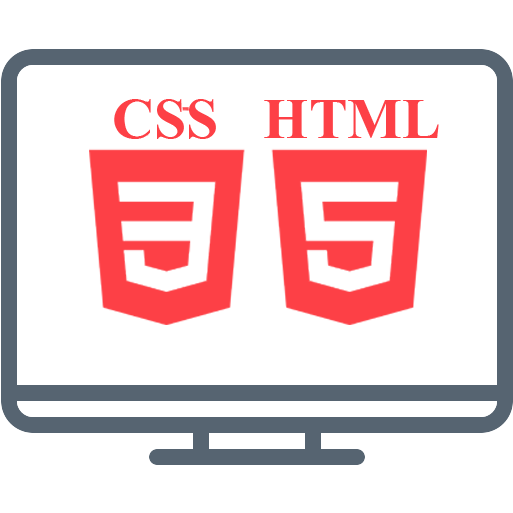 Programming Languages including HTML and CSS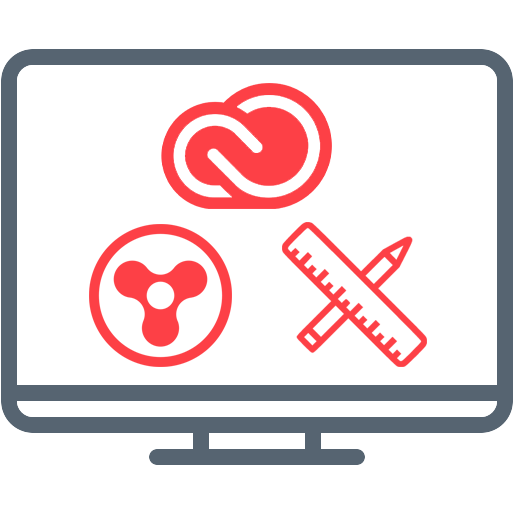 Design Software: Sketch, Quark, InDesign, and Adobe CC
Game Development Skills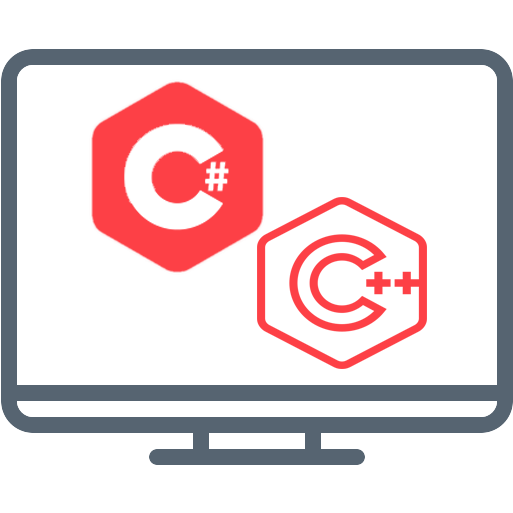 Proficiency in programming languages, such as C# and C++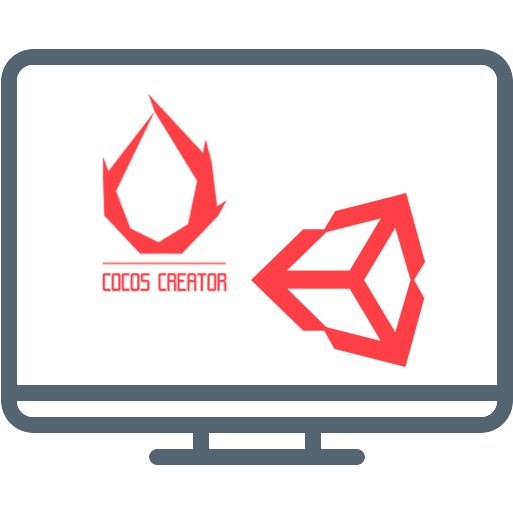 COCOS 2Dx, Unity 3D, BuildBox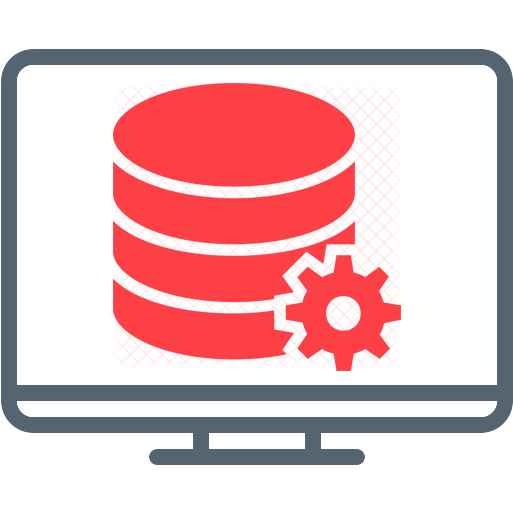 Database design, implementation, and management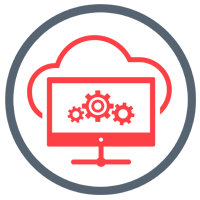 Enterprise Solutions Skills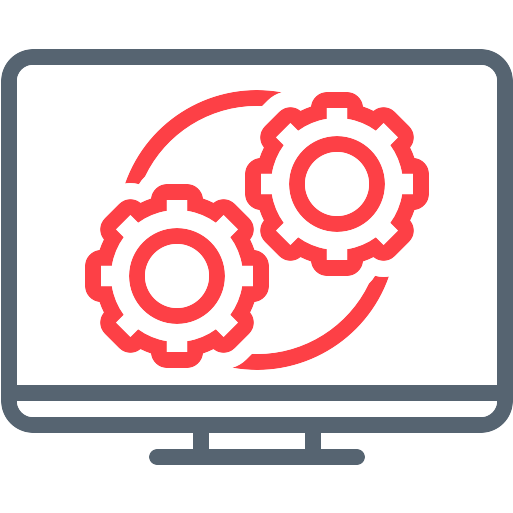 Developing Enterprise Solutions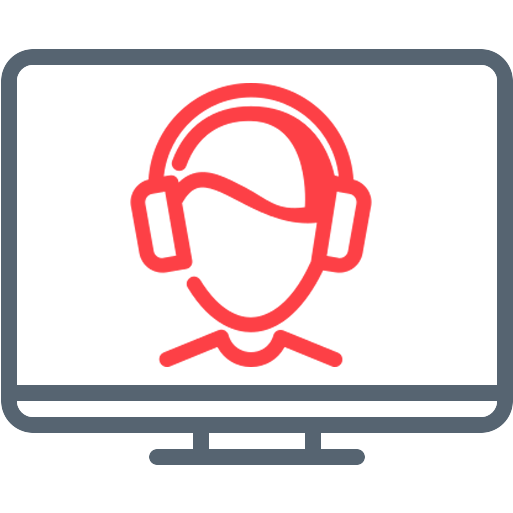 Customer Relationship Management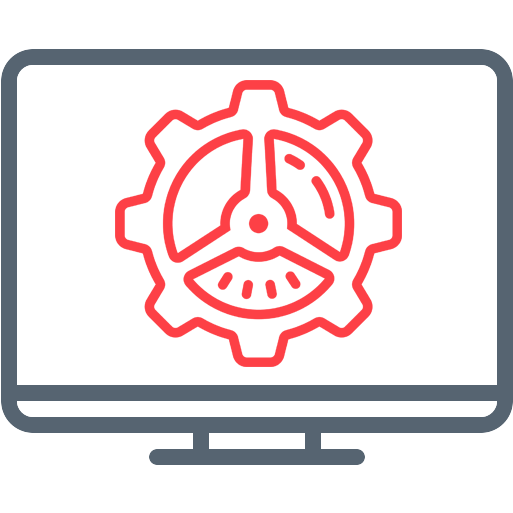 Develop an Optimal Enterprise Software Solutions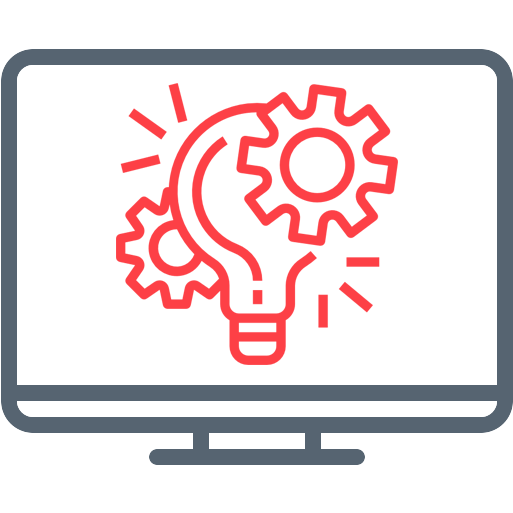 Project Management Tools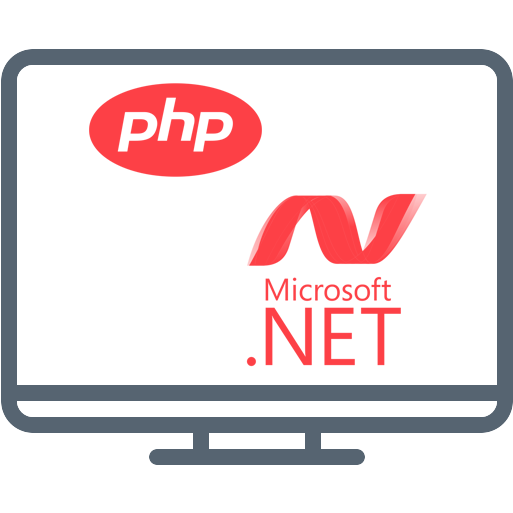 Custom Solutions in PHP and Microsoft's .NET technologies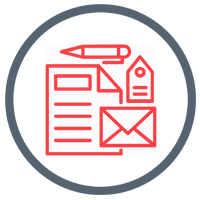 Corporate Branding Skills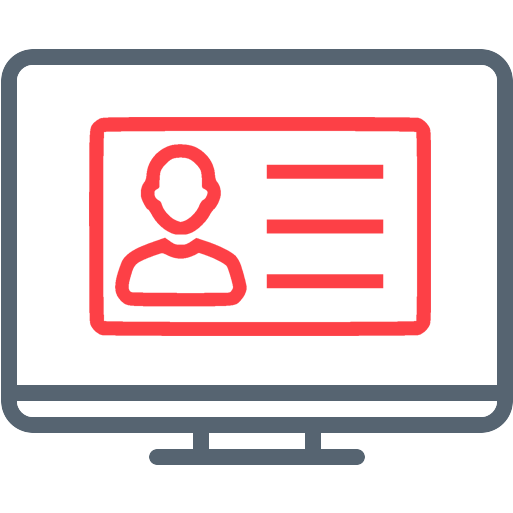 Corporate Identity Creation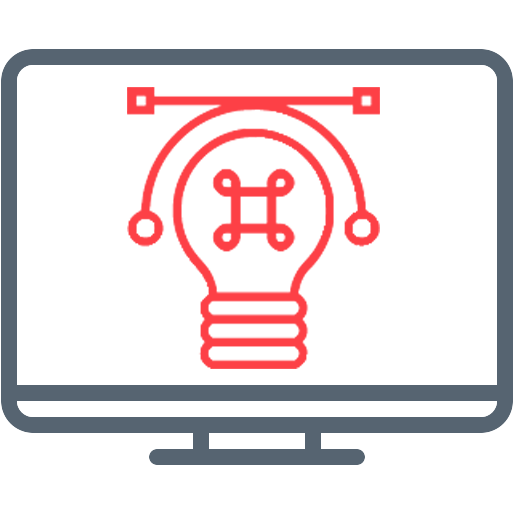 Catalog Design & Development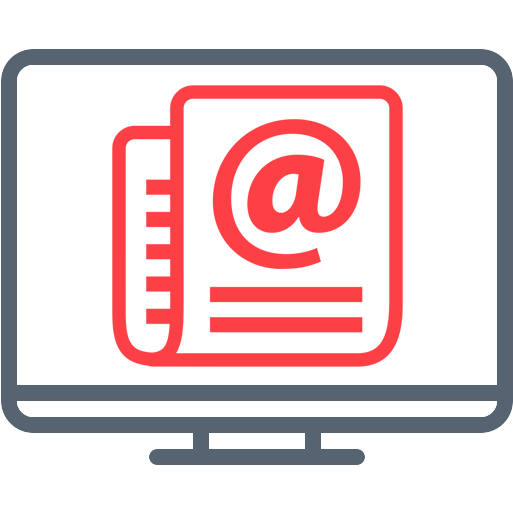 Design & Layout of Email Newsletters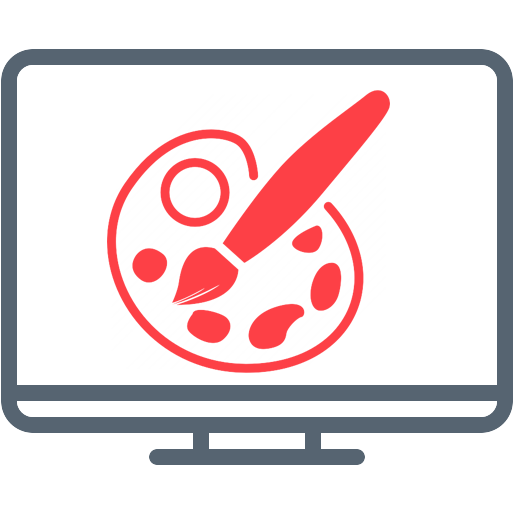 Press Releases & White Papers, Template Designing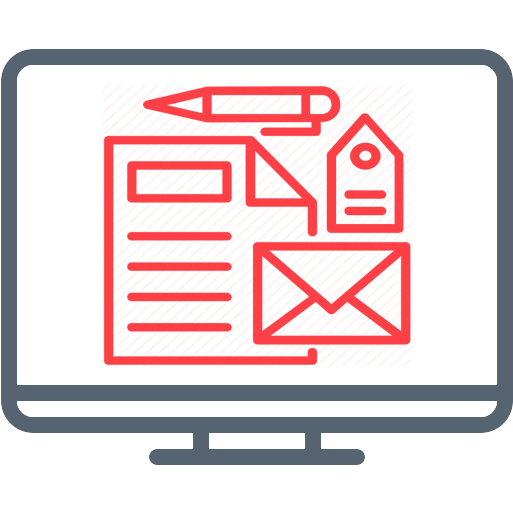 Magazine Layouts, Stationery & Logos Designing