Learning and Development Internship Program
See where you fit in.

At Suave, you can start your career with our paid internships program and through our many learning and development programs. Suave Flo, our new-hire orientation program, sets you up for success in your new role. Explore new dimensions and learn new tools and technologies as you push yourself with our team-sponsored hack weeks. Learn and connect with inclusive Suave Mentor communities based on your personal and professional interests.
Fall 2019 Internship Program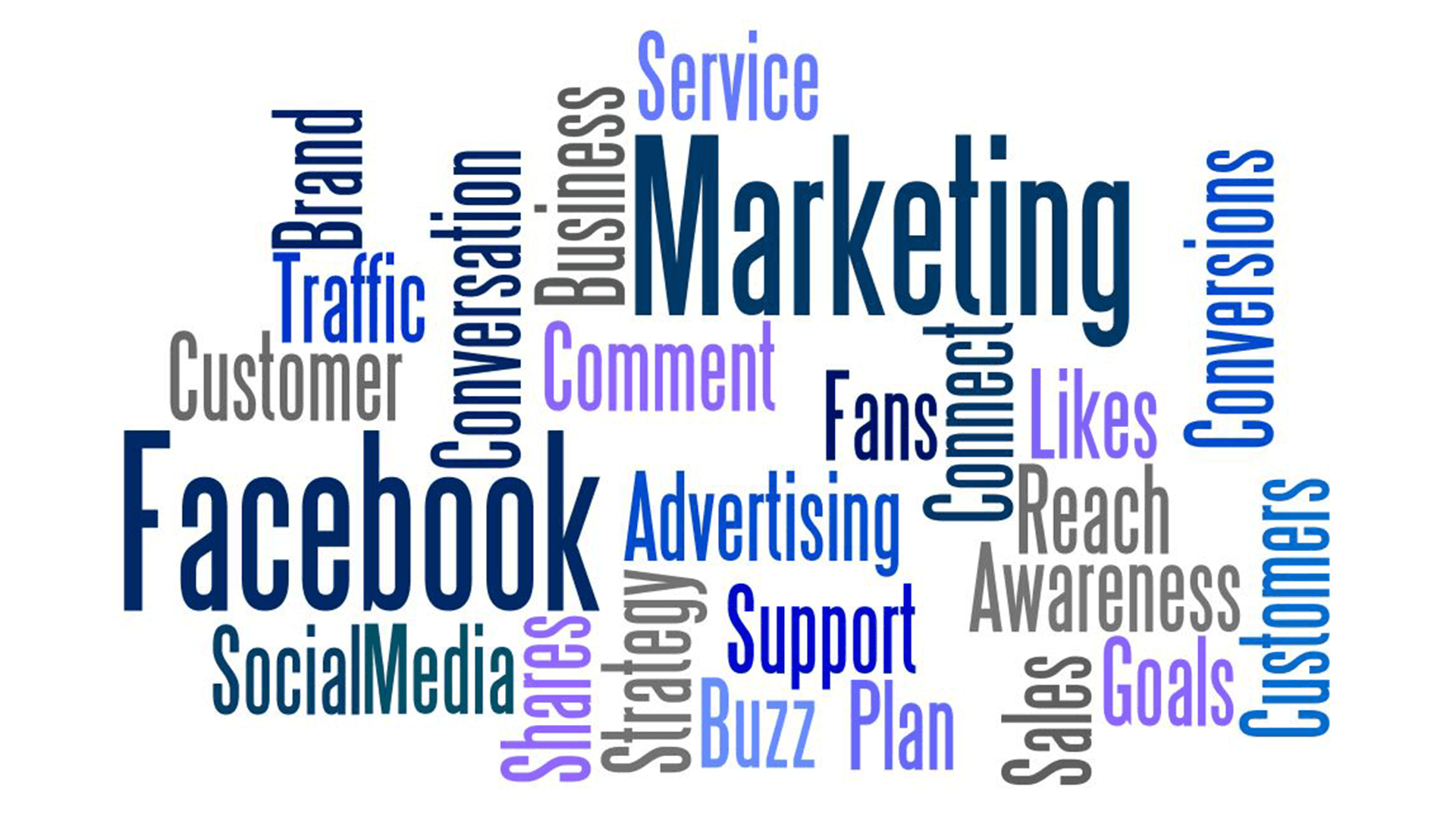 Digital Marketing Intern (SEO & SMM)
We are offering a paid internship to digital marketing content writers. Individuals who have experience with Social Media Management (SMM) and Search Engine Optimization (SEO) would be preferred
Min 6th semester of graduation degree
Monthly stipend plus benefits
Program duration 3 months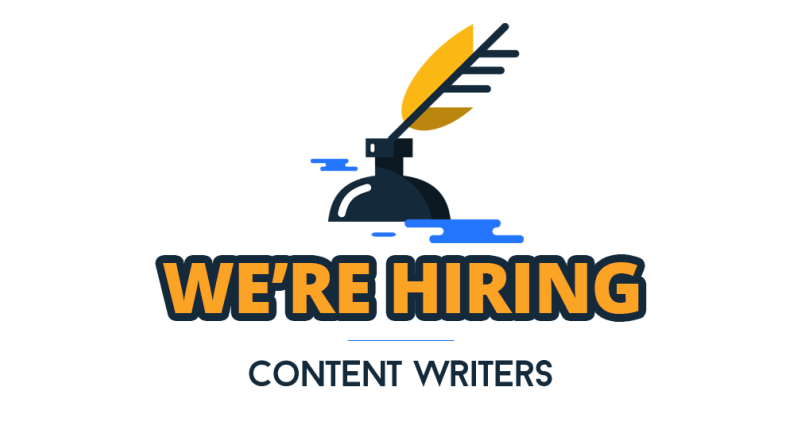 Content Writer Intern
Suave Solutions Pvt. Ltd is offering a paid internship to content writers this fall. We are hiring individuals who are adept at creating appealing content for social media, newsletters, websites, and internal marketing events.
Graduates with a creative streak and strong writing skills wanting to start afresh or looking to gain experience are encouraged to apply! If you are a student (having passed at least six semesters), then you can also avail this opportunity to get your professional start!
Min 6th semester of graduation degree
Monthly stipend plus benefits
Program duration 3 months
Summer 2019 Internship Program
Web Development Closed
Android Developer Closed
graphic designer Closed
Seo Link Builder Closed
iOS Developer Closed
SEO / E-commerce Closed
Magento Frontend Developer Closed
Summer 2018 Internship Program
iOS Developer Closed
Android Developer Closed
SEO / E-commerce Closed
Web Development Closed
Seo Link Builder Closed
Magento Frontend Developer Closed
Graphic Designer Closed