Careers at Suave Solutions
At Suave Solutions, we believe that every day is day one. A day to take the first step. A day to look forward to new challenges. Apply today because you are worth it!
You can be a part of something great. Please forward your resume and a few lines about yourself. When we have new open positions become available, we look through the received information for our next team member. All inquiries should be directed to jobs@suavesolutions.net. Unsolicited resumes will not be considered.
We are an equal opportunity employer. We offer a competitive salary and benefits package.


Our Recruitment Process
Suave Solutions aims to build high-quality software while also fostering an enjoyable work environment that allows everyone the opportunity to reach their highest potential.

Application
Submit your application through our website. Your application is being read by real humans.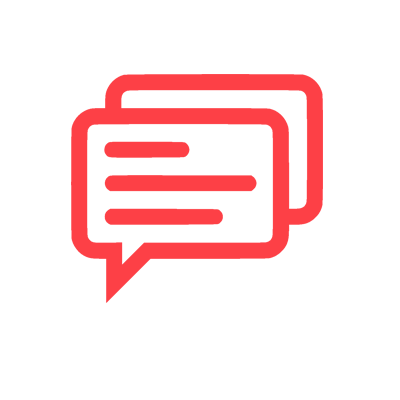 Interview
Let us get familiar with your competencies and experience in the field.

Offer
Congratulations! You have made it. Sign the agreement and you are on-board with us.