Software and IT Services
Customized software solutions, unmatched IT and BPO services
that add value to your Business & Enhance your web persona
Services we offer
Hire Offshore Software Teams and BPO Services from Pakistan
Suave Solutions is a leading software development company in Pakistan. With an enviable and proven track-record engaged in providing software development services, information technology consultancy, business process outsourcing as your offshore partner. we serve our clients worldwide.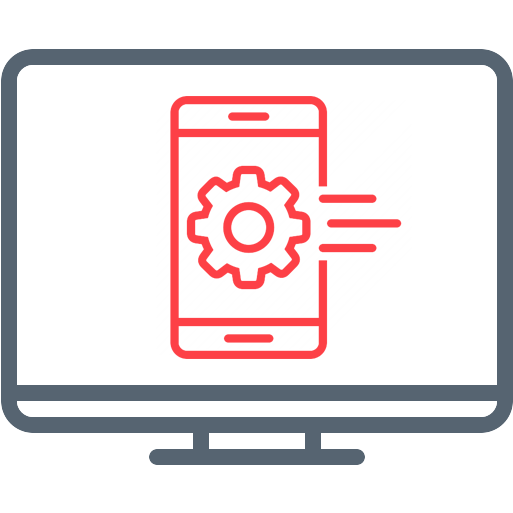 Mobile Application Development
Mobile app development in Pakistan has taken a tremendous growth in current years. We help our clients from the conceptual stage to idea implementation through strategy, design, and development.
View More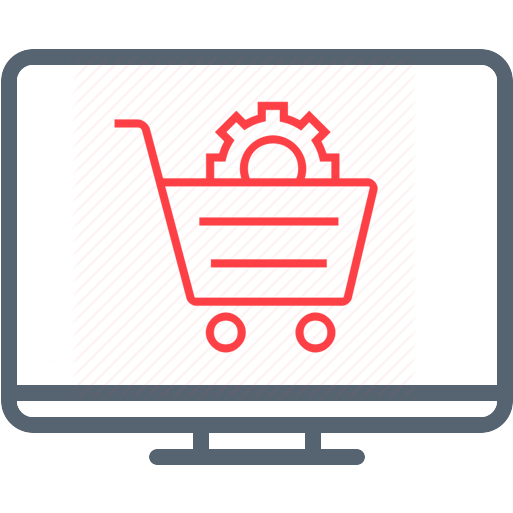 E-commerce Solutions
We are leading ecommerce solutions provider. Our team will work with you to understand your business goals and provide highly advanced, feature-loaded solution to boost your online business.
View More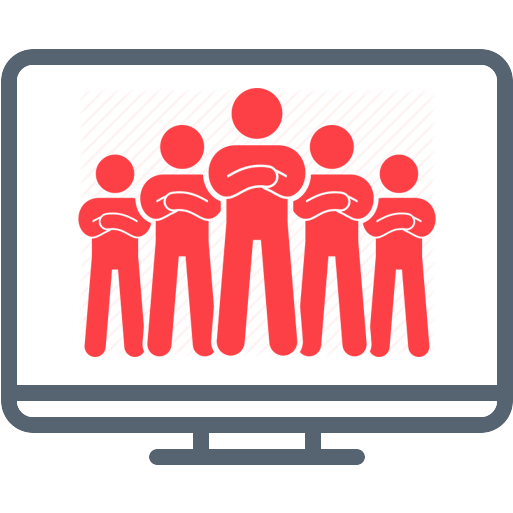 Team Outsourcing Services
Do you have interesting ideas or several projects in hand? Are you looking for a team of technical resources. Well, we have the answer to all of your team outsourcing needs.
View More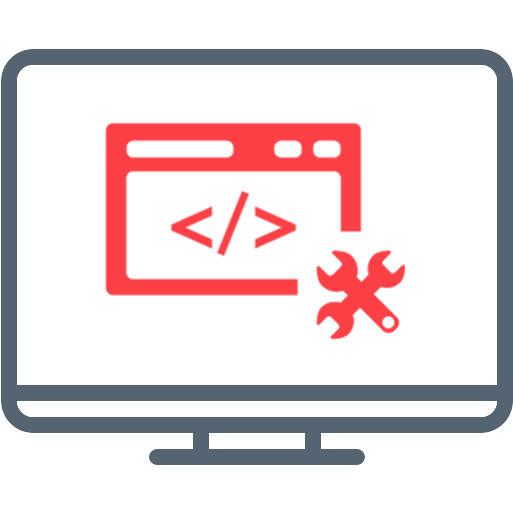 Web Designing & Development
As compared to mobile apps, web app development helps a lot in contributing a large proportion in the market. We create sophisticated responsive websites & serve worldwide
View More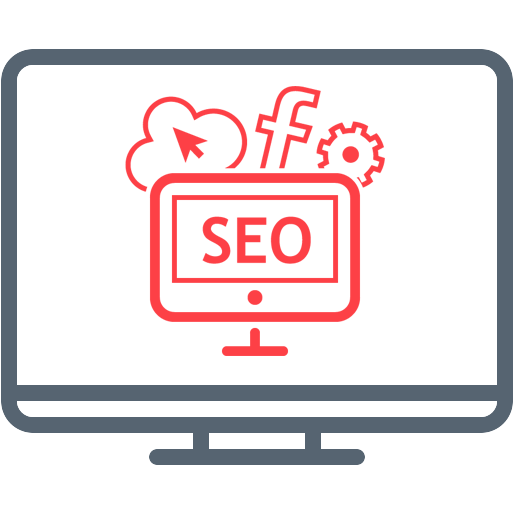 Digital Media Marketing
As a digital media marketing expert, we drive growth by adding value to your targeted audience, attracting more visitors online and converting them to paying customers.
View More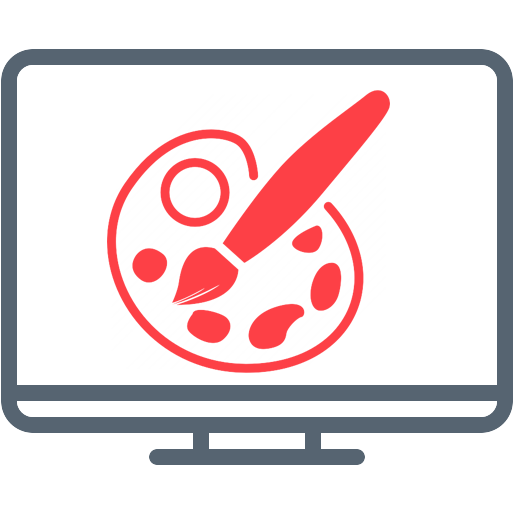 Corporate Branding
In this saturated market, promoting a brand name is an arduous task. So many competing brands are trying to leave a mark on the market but are failing miserably.
View More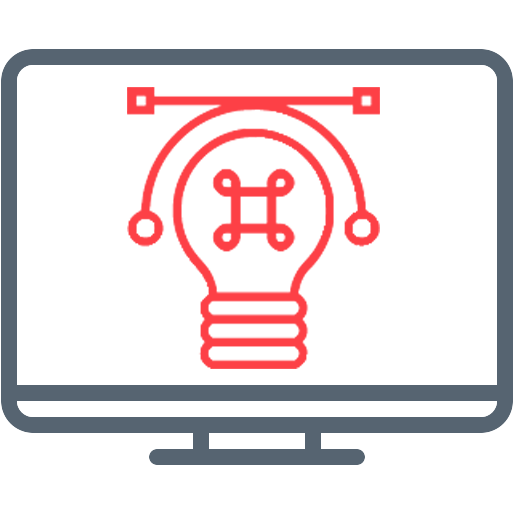 UI UX Graphic Designing
This is a creative process to convey a specific message to a targeted audience. Designers help you impart the best client experiences to enhance your customer retention rate.
View More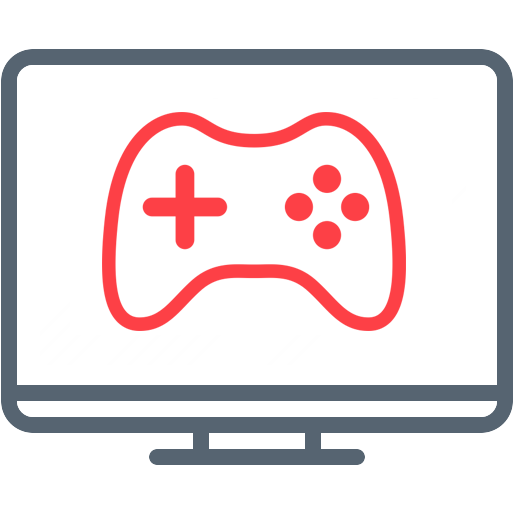 Custom Game Development
We are premium providers of quality Android, iOS & Windows Mobile . We have a creative and highly skilled Game Development team that has led us to successfully deliver 100+ games to date.
View More