Game Development
Services
Mobile App Game Development
Suave Solutions provides a one-stop shop for all of your Mobile Game Development needs.
Mobile App Game Development
Suave Solutions provides a one-stop shop for all of your Mobile Game Development needs.
Mobile games are selling like hot cakes. There is a great market for mobile apps especially games. Almost everyone uses a smartphone and it is common to have a game or two installed on your mobile devices. Everyone wants a piece of this marketplace, but many of them fail miserably. Reason for their failure is half baked, underdeveloped games. To survive in this big and competitive environment, one needs a sleek and responsive game that impresses the users. At Suave Solutions, we have the necessary skills for the job. With our team of expert game developers, we can transform your idea into a striking game that makes the audience want to play.
Game Development Services
At Suave Solutions, you get professional Mobile Game Development services.
Android and iOS
Almost all smartphones are either Android or iOS. We convert your ideas into reality games that are playable on both Android and iOS, thus giving your games a bigger platform to grow and have a bigger audience that will be hooked up.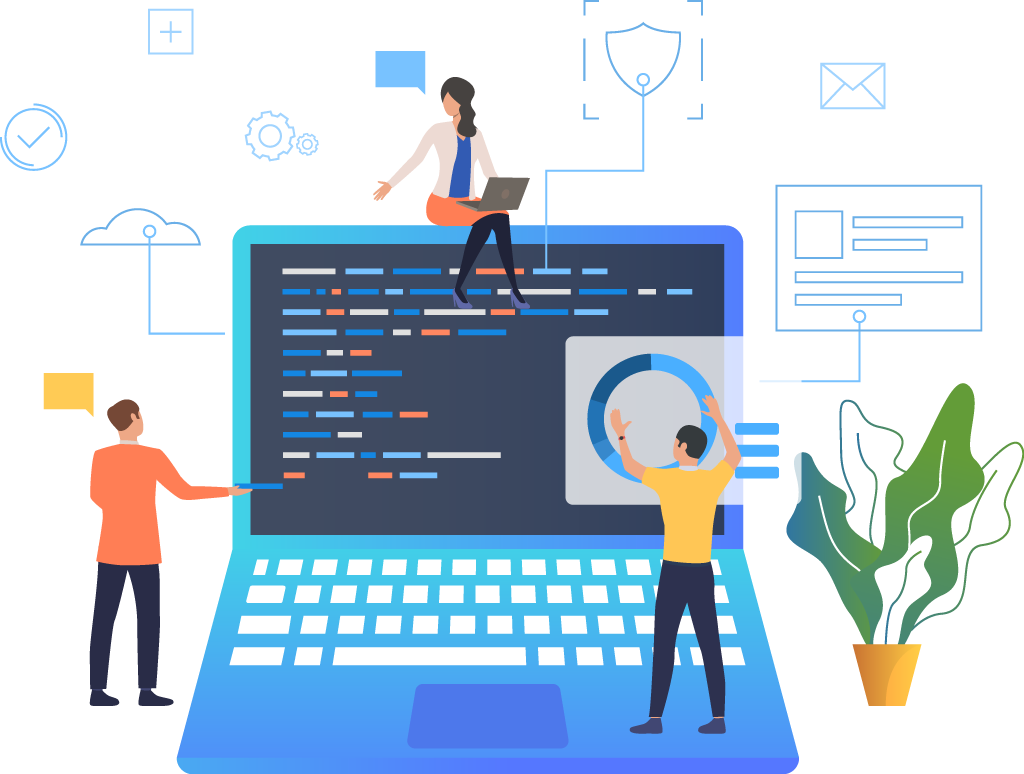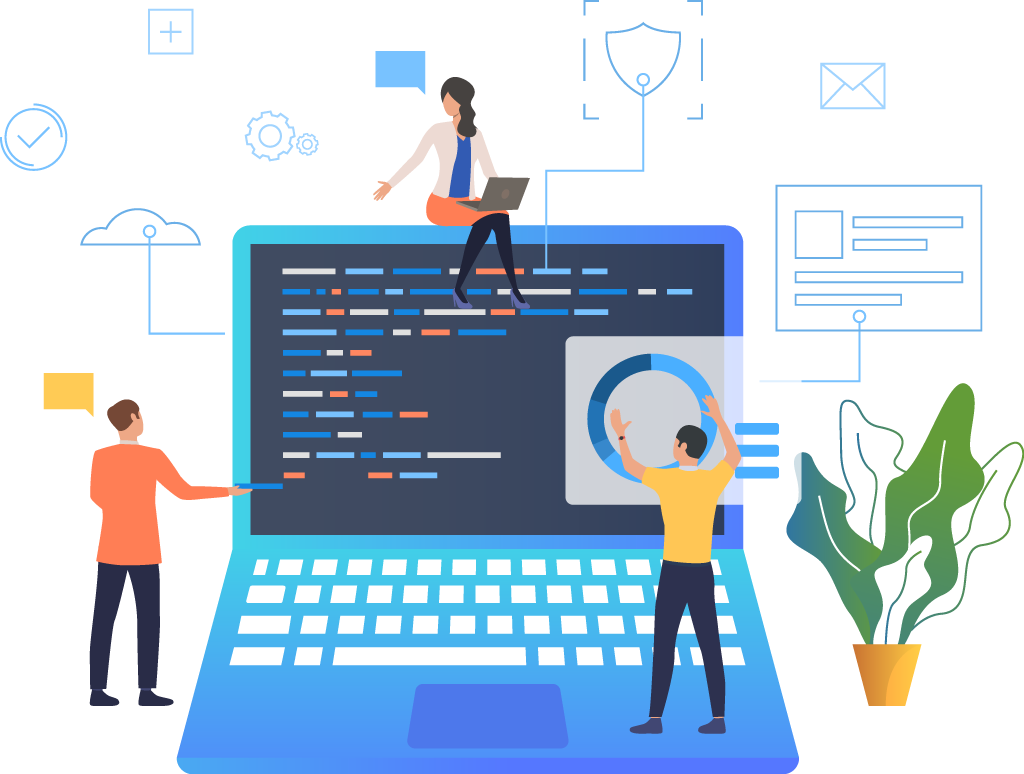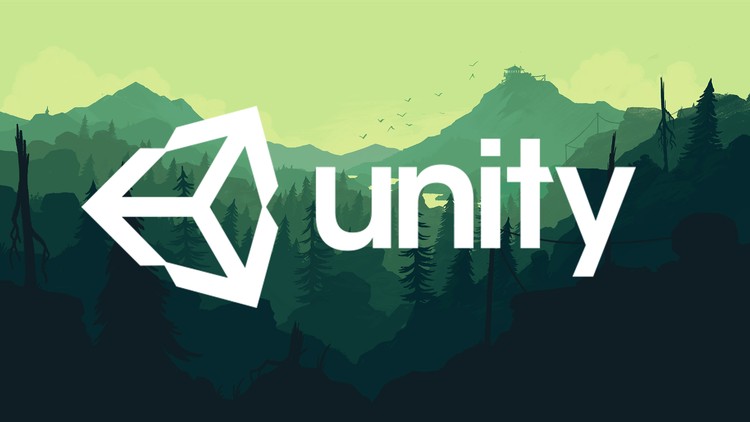 Unity 2D and 3D
Unity is one of the most famous and widely used game engines in the world. It can be used to create stunning 2D or 3D games that are not only beautiful but efficient too. We can develop a stunning Unity-based game for both iOS and Android.
HTML5
A game that can meet all your needs. If you have a very unique or very complex game in mind and are not even sure that it can be made. Our expert team of HTML5 developers will develop a game for you that will meet all your expectations.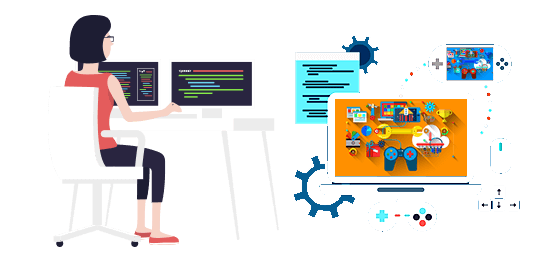 Mobile Game Application Development Process
At Suave Solutions, only the best game development techniques are used in order to give you the game you desired.
Process No 1
First of all, we sit down with you and take every detail you want in the game and note it. If you want anything added to the game, you just have to say so and it will be added.
Process No 2
After that our experienced team of developers starts the pre-production stage. In this stage, we make a blueprint of the game, including its basic design, gameplay, sounds, and other features. We make sure that your ideas are represented in a way that makes the game more appealing to the users.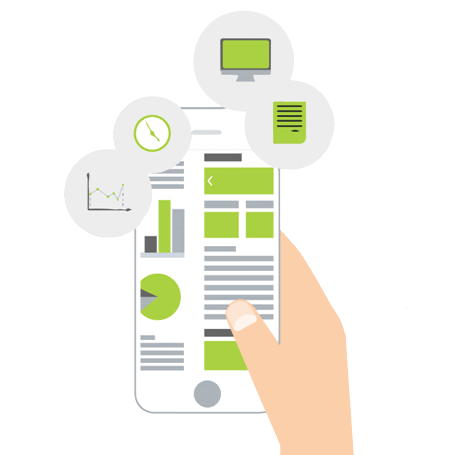 Process No 3
Once the pre-production stage is done, we go to the main part of game development; production. We take the basic features we designed and added in the pre-production stage and refine them. We also add some extra features to make the game sooth and even more appealing.
Process No 4
Once production is over, we start testing the game. This final stage is to make sure that no bugs are present in the game and the gameplay is as appealing as we wanted. Once all the tests are done, we hand over the game to you; its rightful owner.
Mobile Game Development Portfolio
We have a team of Mobile Game Development experts that has been providing our valued clients with Mobile Game Development for a long time. We provide Mobile Game Development to our customers in Pakistan and outside Pakistan.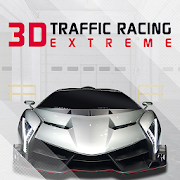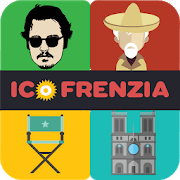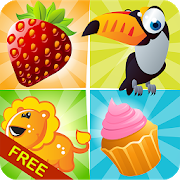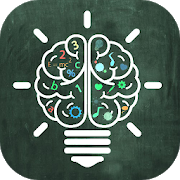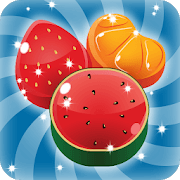 Our Game Developers Expertise
Our team of Mobile Game Development experts ensures that your game gets the attention it deserves. Our Mobile Game Development team is proficient in programming languages,