Client Centric Approach
Your Idea. We Deliver.
Flexible Business Model, Prototyping, POC Development, Experienced Teams,
Quality Control and Customer Support
Our Client Centric Approach
Delivering value through strategic partnerships is our motto and we believe on 100% retention of clients by increasing their business value. We provide 10 most valuable benefits to our clients, which helps them to get high business gains.

Flexible Business Model

Affordable rates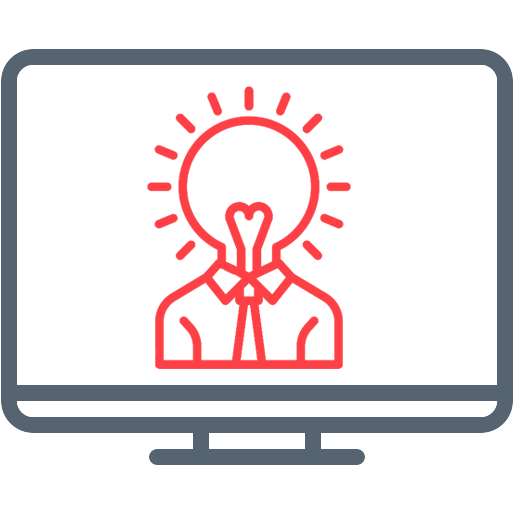 Tailored and result-driven Development Methodologies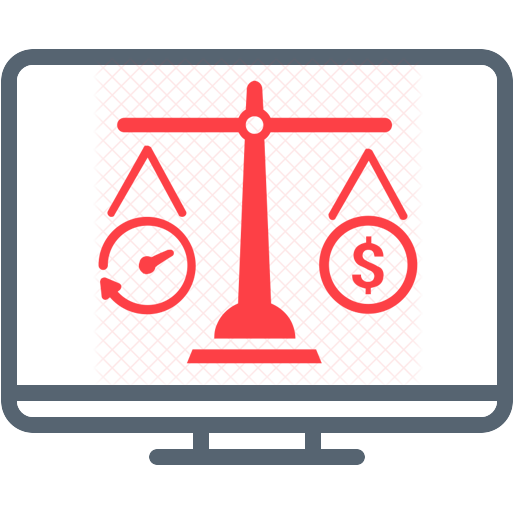 Prior project estimation, planning & risk analysis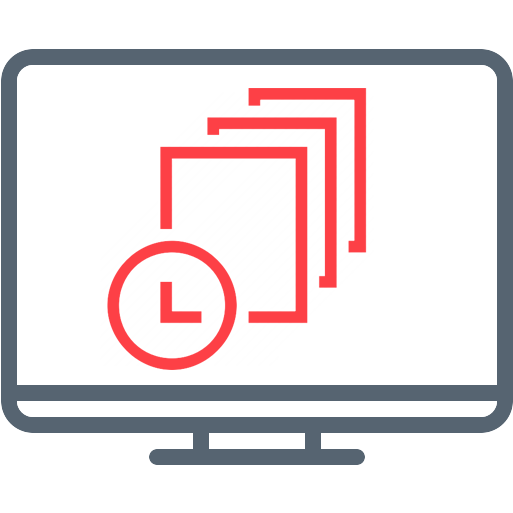 Prototyping, POC, MVP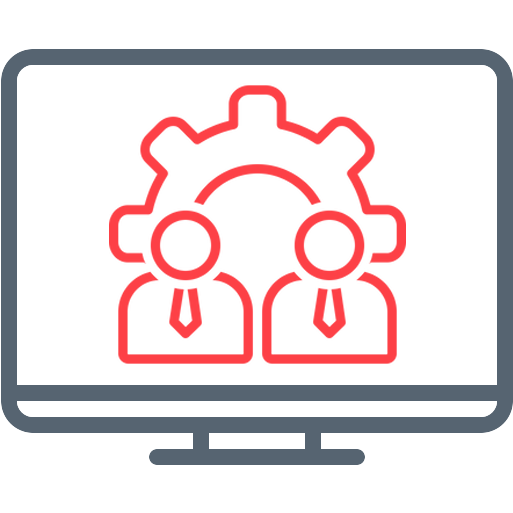 Skilled human resource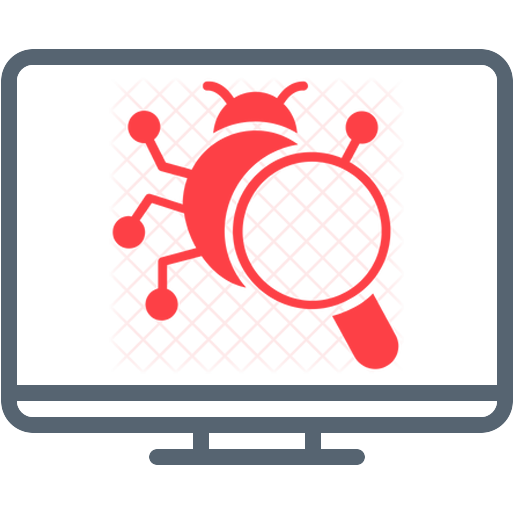 Online issue tracking and reporting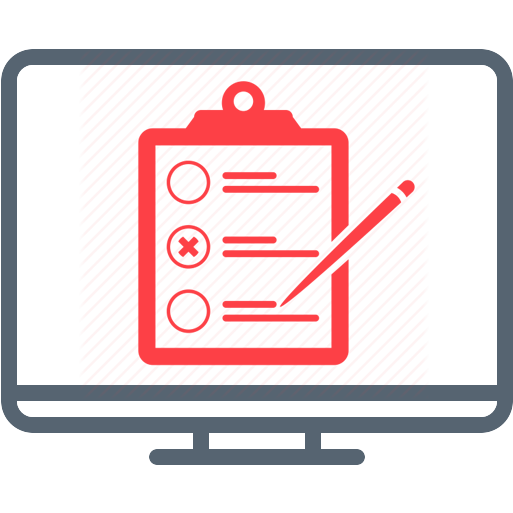 Intensive Quality Control and Testing

Timely & bug free System delivery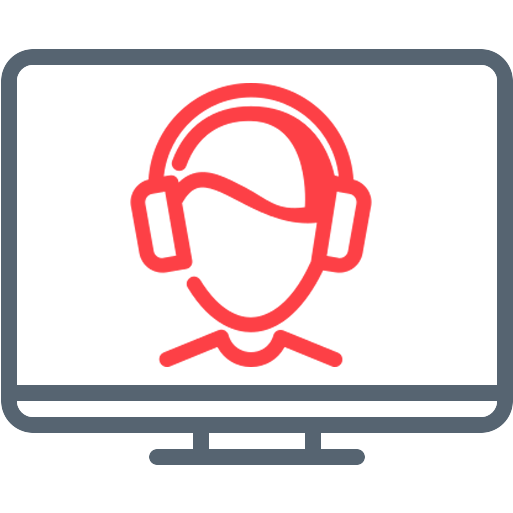 24/7 Customer Support