E-commerce Web Solutions
Take Your Business To The Next Level
Secured, Customized, Highly Interactive
E-commerce Website Development in Pakistan
Suava Solutions is offering exclusive and customized e-commerce solutions in Pakistan.
If you are a large enterprise looking to develop a custom, well-branded e-commerce website, suave offers the staff and solutions to help you accomplish your goals on a large scale with countless features and functionality. We have a well-qualified team of Magento, Woocommerce and Shopify Developers and provide customized solutions for your projects. We have 10+ years of experience in the field of web development and best solutions of e-commerce in Pakistan.
WooCommerce
At Suave Solution, we specialize in using WooCommerce to boost your online shop, building a rich, intuitive design that matches your brand while concentrating on providing an exceptional user experience.
Hire Now
Suave Solutions uses Shopify to deliver you the perfect customized e-commerce website. When it comes to designing your web, you want a platform that you can customize to meet all of your business requirements.
Learn More
E-commerce Website Design Packages
We are offering affordable E-commerce website development packages to meet the requirement needs of our valued clients. See our E-commerce website development packages in Pakistan.
Our E-commerce Websites Portfolio
We have professional E-commerce website developers in Pakistan which deploying the best quality work for our clients within Pakistan and outside of Pakistan.
See our Clients Work.
Wp Logo Showcase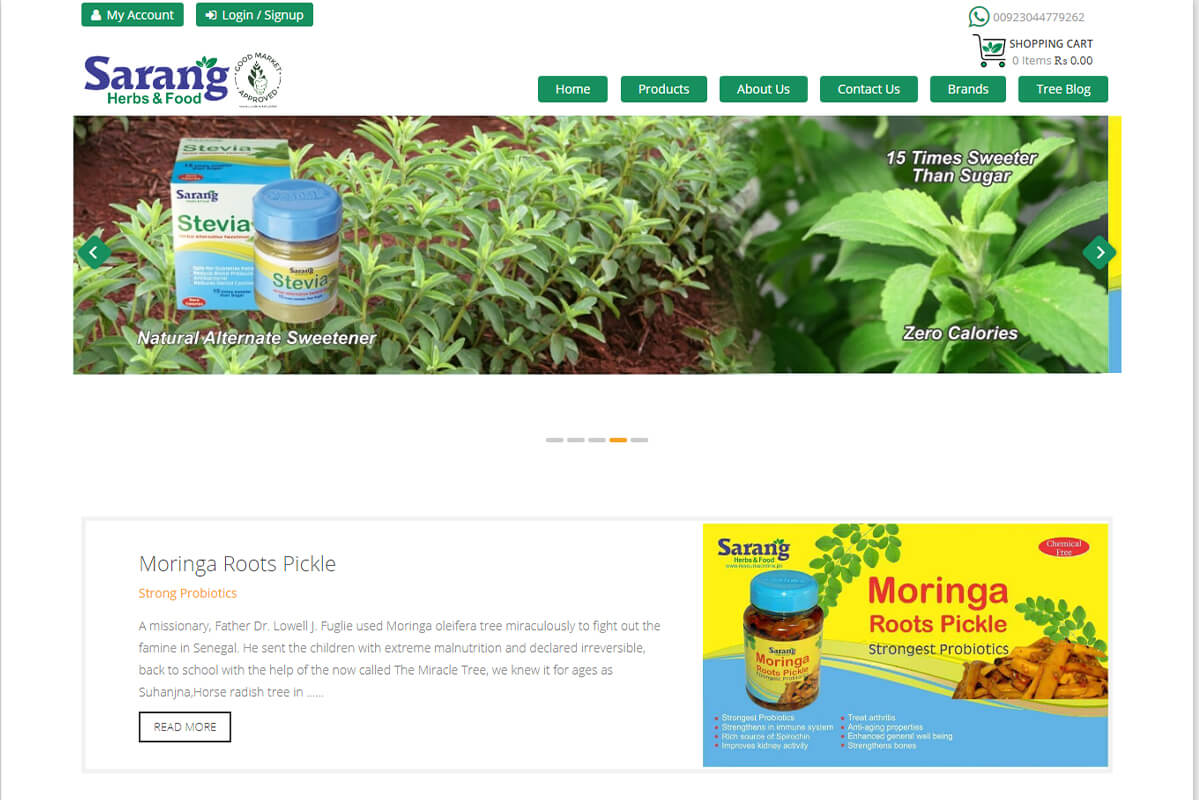 Agricultural Product Development. Over the years, the urge to work on agriculture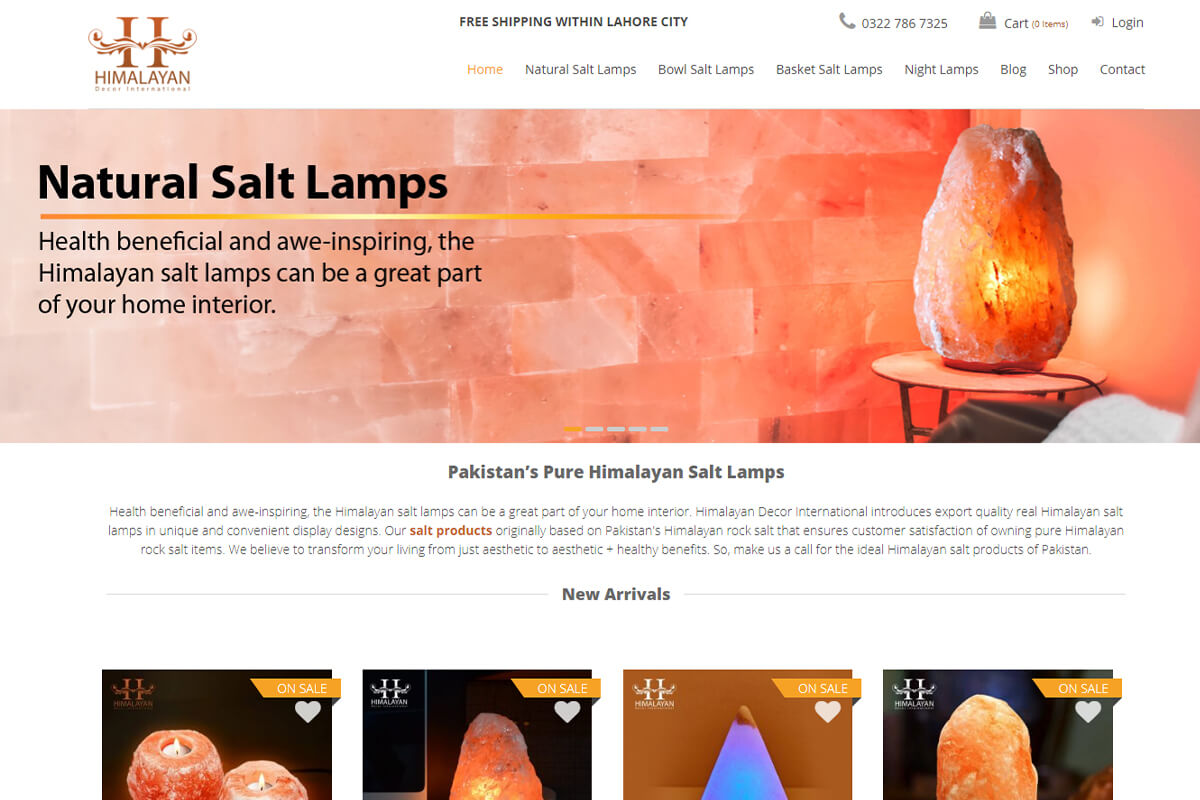 We are manufacturer, exporter and supplier of Himalayan rock salt products.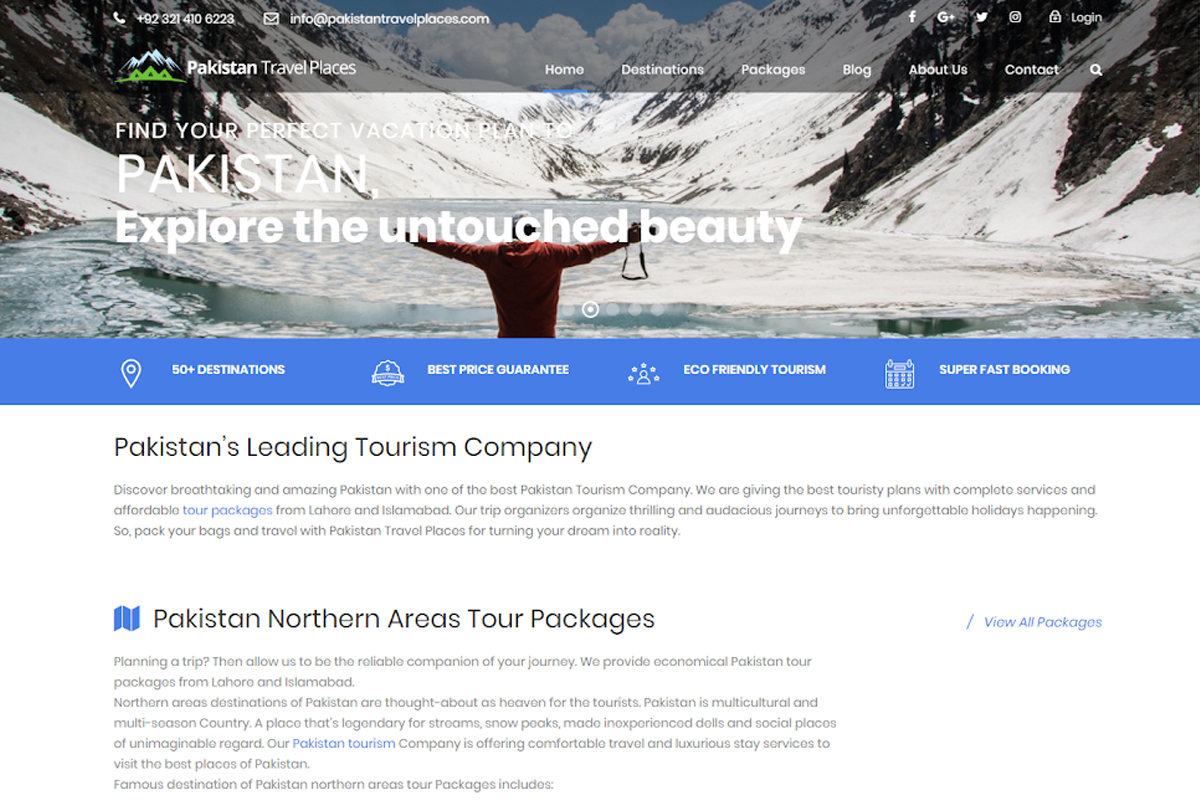 Pakistan Travel Places is one of the best and reliable tourism company in Pakistan.To get into the …
Our Team Expertise
We offer quality app development services at very affordable price. Over 200K hours of design and development having rolled over 150+ apps to date, we specialize in crafting Mobile apps, Mobile Games for iOS, Android and Windows smart devices.