Providing Dedicated Software Development, Building Teams for Any Stage of Your Projects
We help eliminate production bottlenecks and provide on-demand access to a scalable Product Team to meet your needs.
Suave Solutions is thriving beyond the expectations of her clients since 2004. We offer custom design and development services for any kind of software like Mobile Apps, Web Applications, Ecommerce Solutions, and Digital Marketing. We build dedicated long-term teams so you wouldn't have to worry about scaling your infrastructure over time.
Software and IT Services
Our aim is to provide the best services in the industry to our clients.
As we are also into web development, graphic designing, software development, e-commerce solutions, game development. We are here to serve you with professional work at very affordable prices.
We create sophisticated responsive websites & web apps in economical rates to help improve your online branding to empower your business.
We create professional, interactive mobile apps that provide genuinely useful & engaging opportunities along with your overall brand positioning in mind.
Do you have interesting ideas in mind and looking for a technical team? Well, we have the answer to all of your software team outsourcing needs.
Transform Your Ideas into Reality
We focus on building a lasting relationship with clients through our quality work, well-defined processes and agile software methodologies. We provide app development services in Lahore, Pakistan and Globally by ensuring the process of changing ideas into innovations and then success.
Native and Cross-Platform Mobile Apps
We offer quality app development services at very affordable price.
Over 300K hours of design and development having rolled over 500+ apps to date, we specialize in crafting Mobile apps, Mobile Games for iOS, Android and Windows smart devices.
We deliver end-to-end custom mobile apps that encircle the complete range of iOS devices including iPhone, iPad, iPad Mini, iPad Pro, Apple TV, and Apple Watch.
Suave Solutions is focused on creating Android apps with a broad range of features that enables our clients to gain unprecedented business value.
We are expert in Microsoft .NET Framework and Microsoft SQL Server for both Website and Mobile App Development using VB.NET and C#.NET mostly.
App Development Geeks
Here are some of our carefully crafted software products for our esteemed clients
Showcasing some of our web and mobile application, bespoke software & other custom developed applications. Each of our delivered projects has resulted in our partners in achieving and exceeding their goals with the help of latest technologies.
Wp Logo Showcase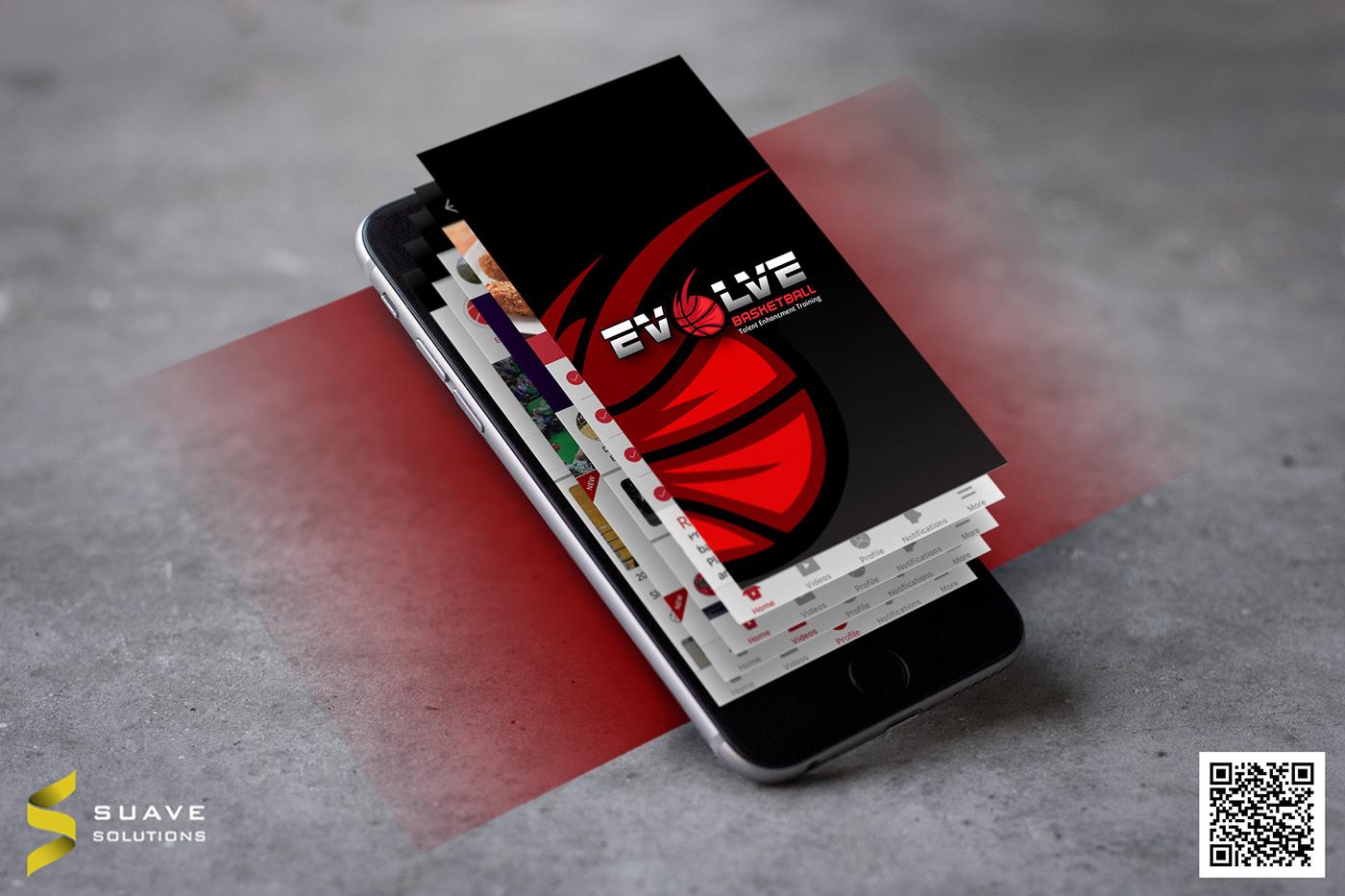 Evolve Basketball App is an all in one basketball training app. It is a complete tool…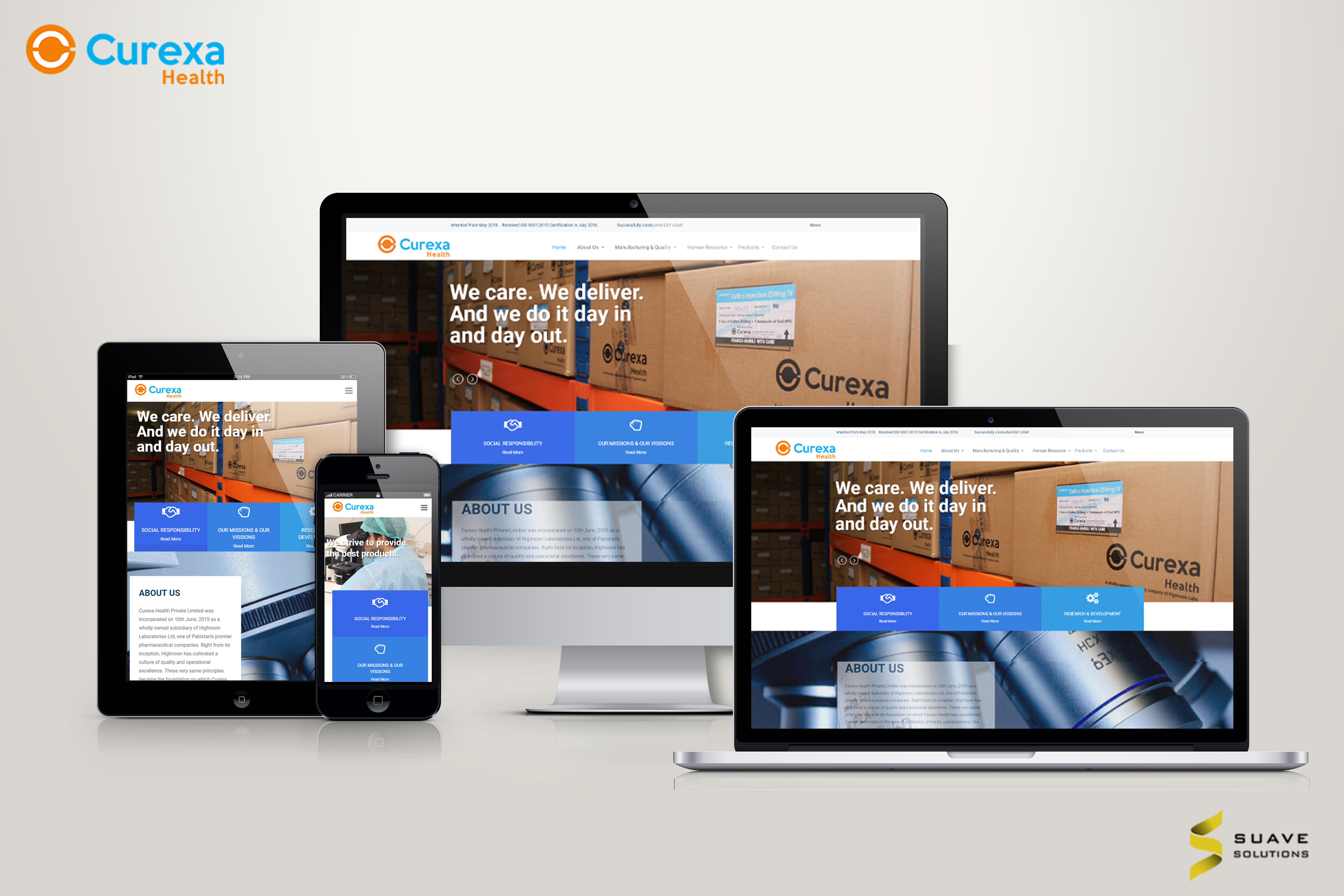 Curexa Health Private Limited was incorporated on 10th June, 2015 as a wholly owned subsidiary of…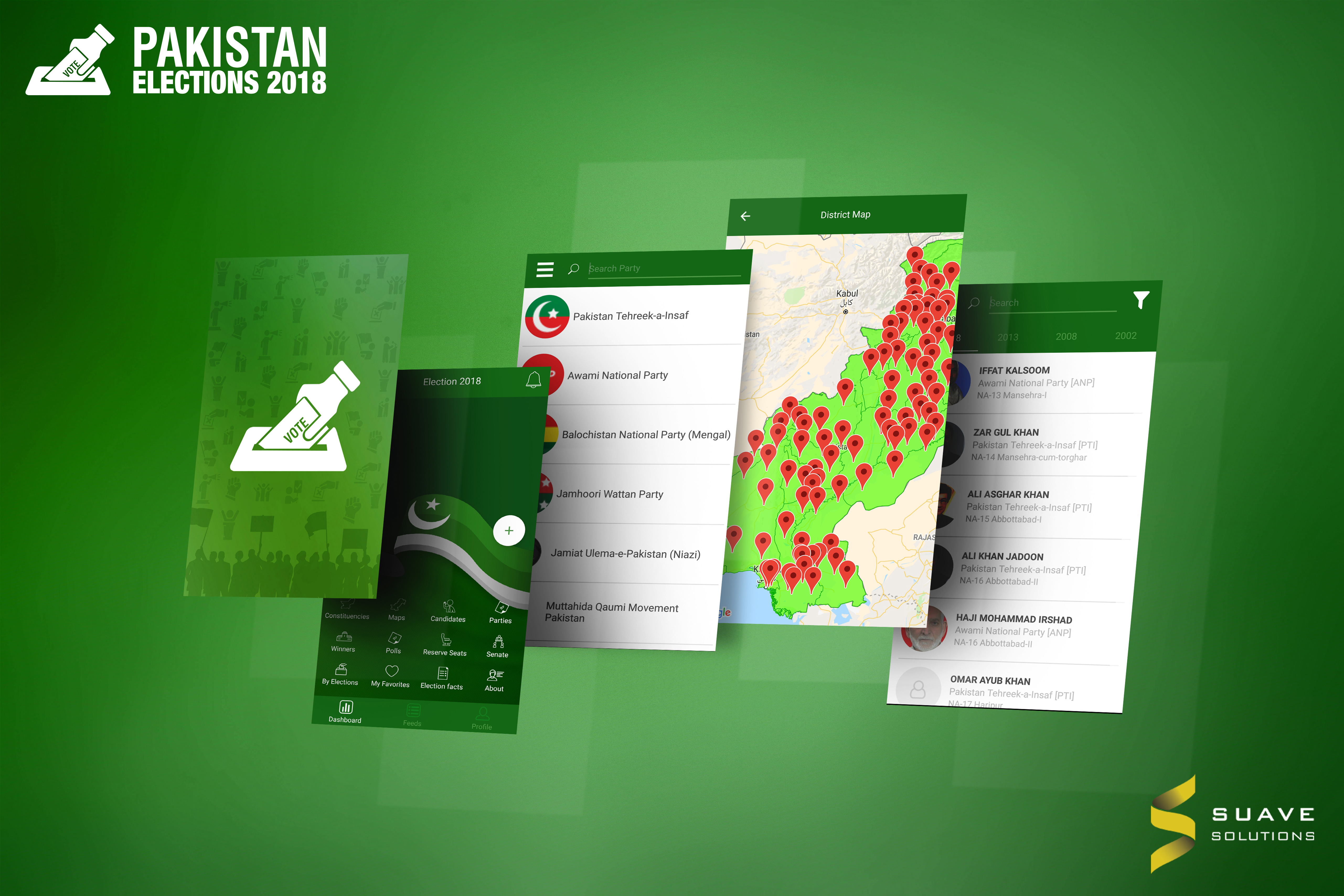 Elections App 2018 is to make you fully in-touch with the latest happening and updates of general elections.
Our Clients
As one of the best software houses in Pakistan, Suave Solutions is boasted to take the online businesses of hundreds of organizations on the level of success they deserve. We develop and retain the trust of our clients in our expertise resulting in a long term and lasting relationship.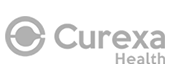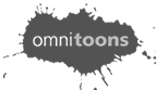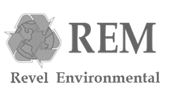 United States of America
+1-571-606-9144
Pakistan
8-B, Iqbal Avenue Phase 1, Nazaria-e-Pakistan Rd, Lahore.
+92-42-3518-3936, +92-300-845-4823
(Availability Timing: Monday – Friday, 9:00 am – 6:00 pm Pakistan time.)
info@suavesolutions.net