IT Solutions Provider In Pakistan
We are one Stop Shop for all of your IT needs as a Small & Medium Company.
Some of the services that we provide include VOIP Phones, Cloud Storage & Backup, Custom software/Web development, Cloud Services, Data security services, Security Cameras, Network consulting & Maintenance, Startup Setups, IT Strategy.

Web App Development
We create sophisticated responsive websites in most economical rates to help improve your web branding to empower your business.

Digital Media Marketing
Drive growth by adding worth to your targeted audience, engage more visitors online and converting them to paying customers.

Team Outsourcing Services
Do you have interesting ideas in hand and looking for a team of technical resources. Well, we have the answer to all of your team outsourcing needs.
IT Solutions Packages
we serve our clients worldwide. We are maintaining a competitive advantage for our clients by providing web and app development services at an affordable price.
See our IT Services Packages details.
Our Technologies Portfolio
We are providing foremost technology solutions to customers from small to large businesses. We lead you through the planning, design and implementation.
See our Clients Work
Testimonials
Savesy
Savesy is an app to help solve the problem of distracted driving. To do so, we have partnered with major retailers and restaurants to provide consumers with rewards for each "safe" mile they drive.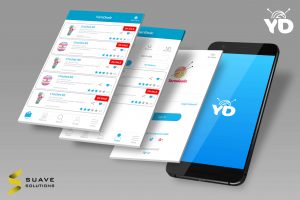 Yarn-Dealz
YarnDealz is an e-commerce shop for yarns and handmade patterns for winter clothing. It provides sales and product availability information against different stores.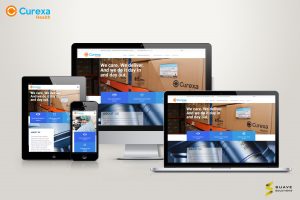 Curexa Health
Curexa Health Private Limited was incorporated on 10th June, 2015 as a wholly owned subsidiary of Highnoon Laboratories Ltd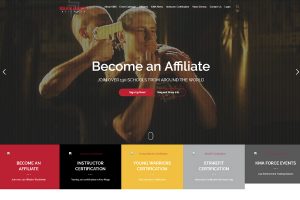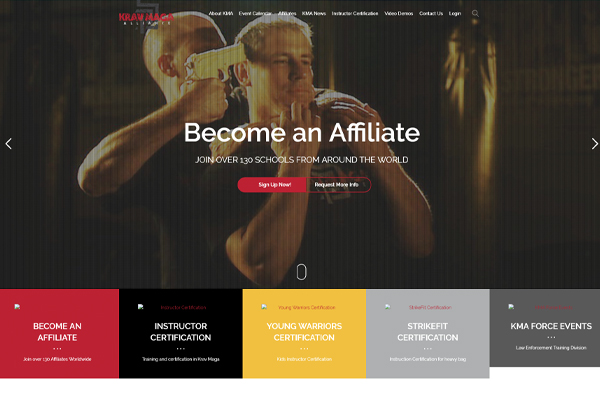 Krav Maga Alliance
Krav Maga Alliance is composed of Krav Maga schools, instructors and students dedicated to improving themselves.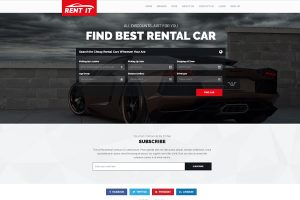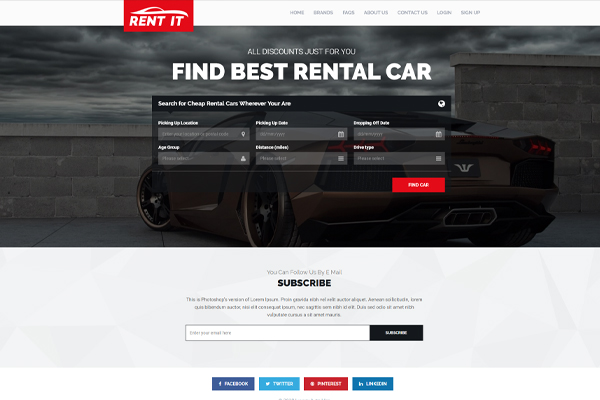 Luxury Auto Hire
Luxury Auto Hire is Rental System website. Book your car quickly and easily online.Pick up the car at your destination.
Kids Music
Music app for kids has engaging features to let them try the skill of their fingers and playing amusing tunes on different musical instruments.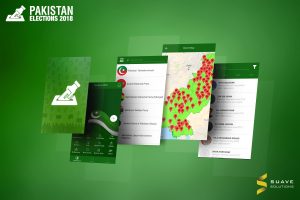 Pakistan Elections
Elections App 2018 is to make you fully in-touch with the latest happening and updates of general elections.
Well-Kept Beauty
We'll help you take control of your skincare regimen one product at a time. You'll know what works best for your skin based on your needs not surveys or reviews.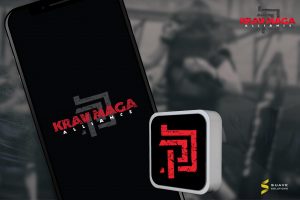 Krav Maga Pro
Krav Maga is the official martial art and reality-based, self-defense and defensive tactics system of the Israeli Defense Forces.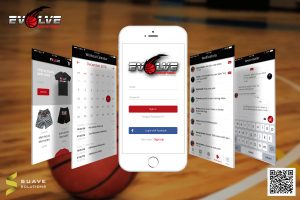 Evolve Basketball
Evolve Basketball App is an all in one basketball training app. It is a complete tool that allows a player to become better in every aspect.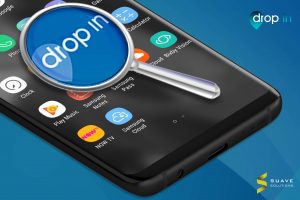 Dropin
Drop in is an application that lists stores across Kuwait based on their relevant location.
Our Team Expertise
We offer quality IT solutions services at a very affordable price.
We are proficient enough as IT solutions providers which include Search Engine Optimization, Graphics Designing, Web Content, Developing Apps and many more things. Our priority is our customers' satisfaction. We do not compromise on quality and this is the thing which makes us able to stand as a leading company.